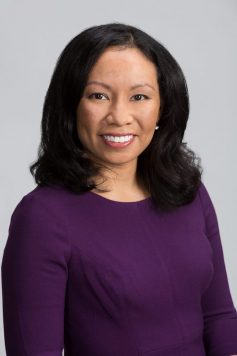 The Clean Energy Institute is proud to welcome Corie Cobb to the University of Washington as a Washington Research Foundation Innovation Professor in Clean Energy and Associate Professor of Mechanical Engineering. ...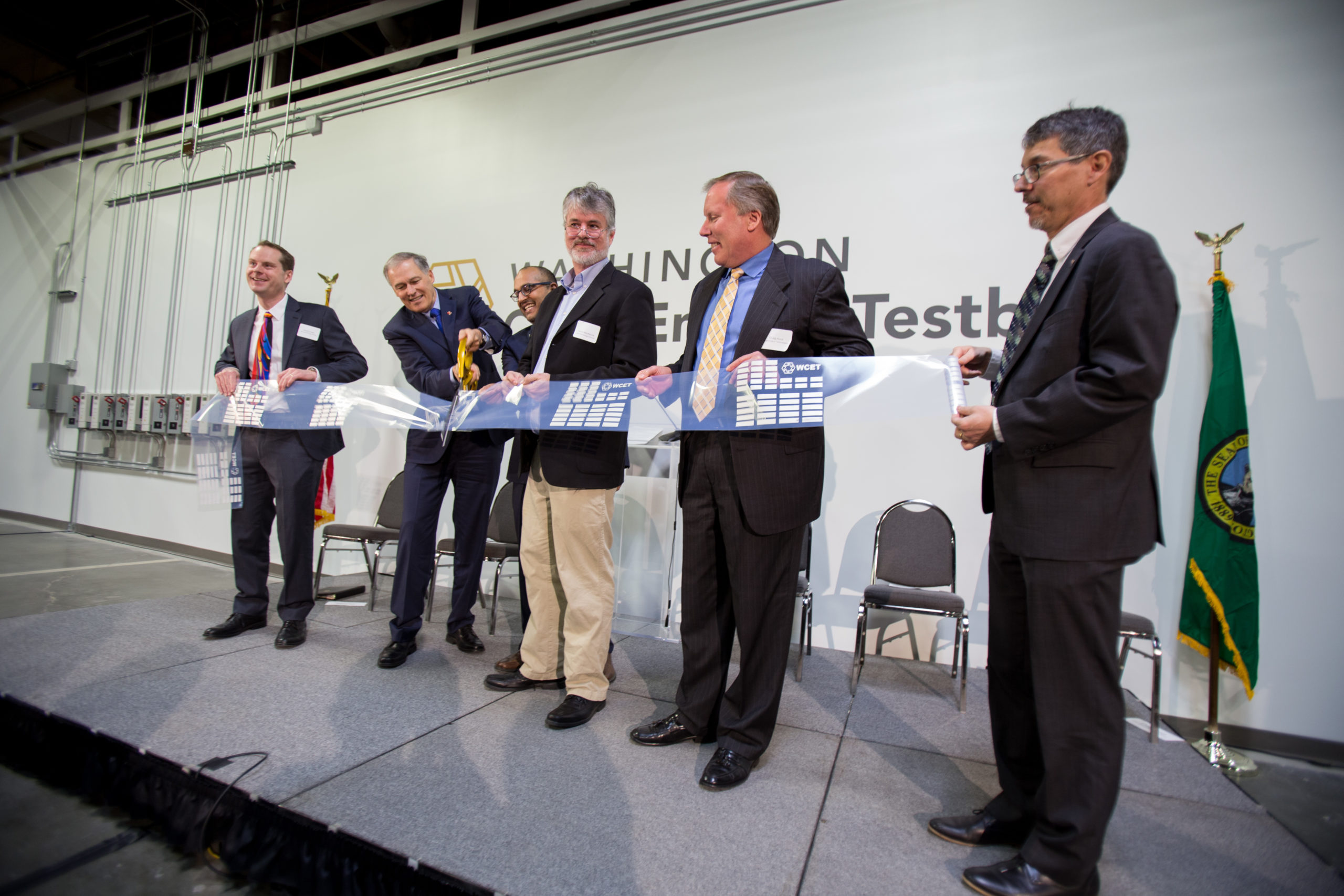 The Clean Energy Institute (CEI) has unveiled the Washington Clean Energy Testbeds, a state-of-the-art user facility for manufacturing prototypes, testing devices, and integrating systems for market-adopted clean energy technologies. The celebration took place on February 16, 2017, alongside Washington Governor Jay Inslee, cleantech leaders, and clean energy researchers. ...

CEI has selected six research projects for its 2016-2017 Student Training & Exploration Grants. The institute made roughly $200,000 in awards this year. These grants support student education at the University of Washington by providing scholars the freedom to explore novel, high-risk/high-reward research topics. ...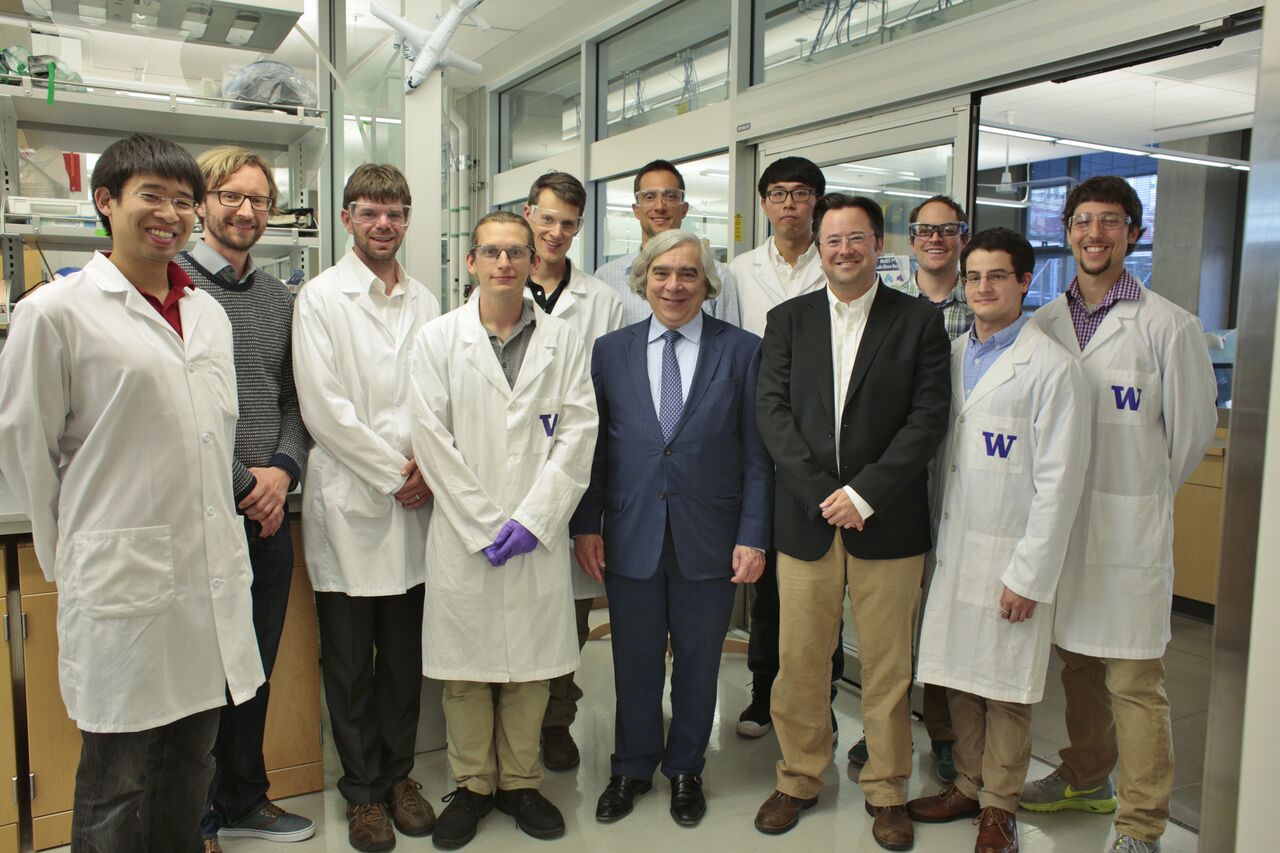 U.S. Secretary of Energy, Dr. Ernest J. Moniz, visited the Hillhouse laboratory to see their innovations on photovoltaic materials and solution processed solar cells in August. ...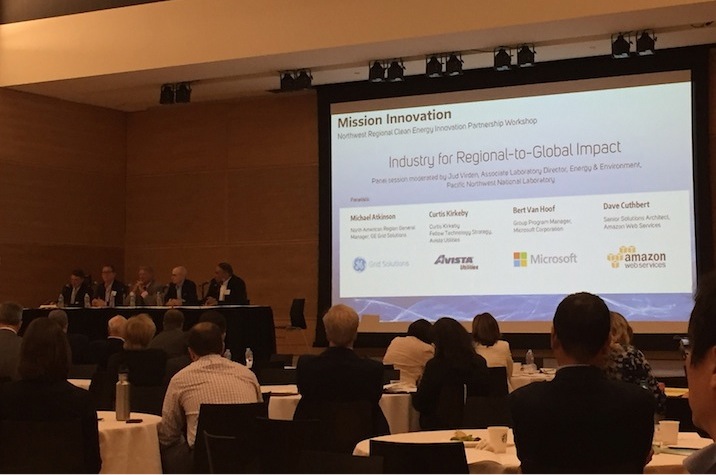 Clean energy leaders from across the Pacific Northwest joined U.S. Secretary of Energy Ernest J. Moniz, Washington Governor Jay Inslee, U.S. Senator Maria Cantwell, and U.S. Representative Derek Kilmer to discuss the region's challenges and opportunities for advancing clean energy. ...