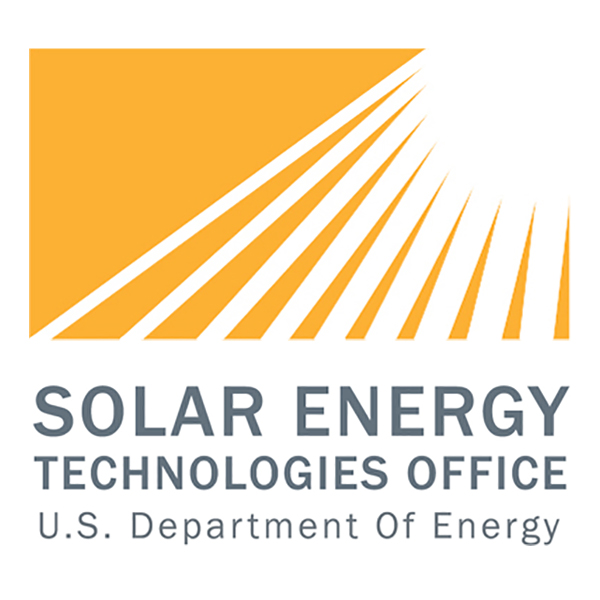 Professor Brian B. Johnson and team will integrate solar photovoltaic systems and energy storage systems into the power grid, while UW spinout BlueDot Photonics will manufacture next-generation perovskite solar cells at the Washington Clean Energy Testbeds. ...
Doctoral student Emily Rabe loves puzzles, and finds plenty in her chemistry research on solar energy. ...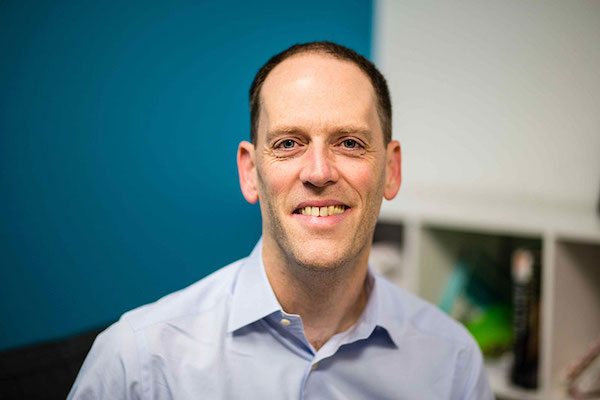 Scott Case, former chief operating officer of EnergySavvy, an energy efficiency software company that was acquired earlier this year, is the new Entrepreneur-in-Residence (EIR) at the Testbeds. ...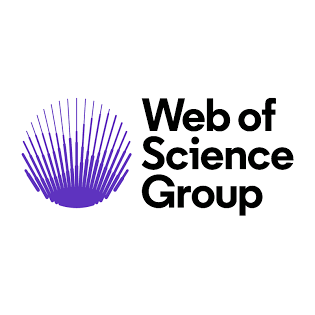 Professors Guozhong Cao, Jiun-Haw Chu, professor emeritus Alex K-Y. Jen, Jun Liu, and Xiaodong Xu are among the most influential in the world, according to the annual Highly Cited Researchers list published by the Web of Science Group. The list identifies researchers that produced multiple publications in the top 1% of citations for their field and year of publication over the past decade — this year's edition covers the time period from 2008 through 2018. ...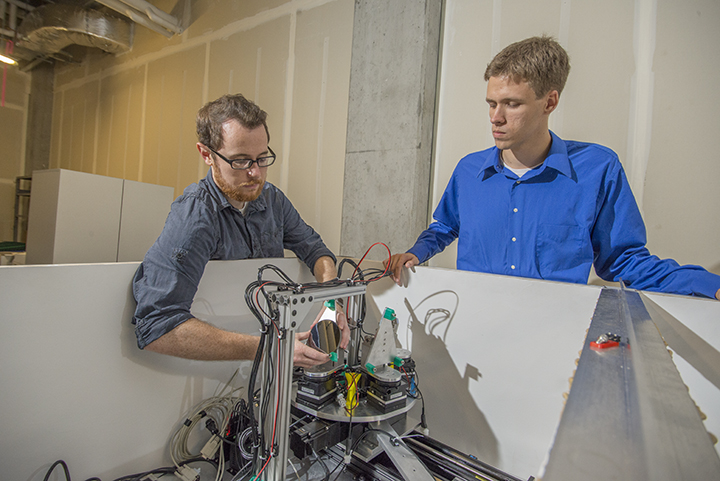 easyXAFS, a startup founded by UW physics alum Dr. Devon Mortensen received $160,000 from the National Science Foundation under a Phase I Small Business Technology Transfer grant to develop a low-cost, tabletop x-ray spectrometer in collaboration with UW physics professor Jerry Seidler — the first such device targeted at undergraduate labs and industrial energy storage scientists. ...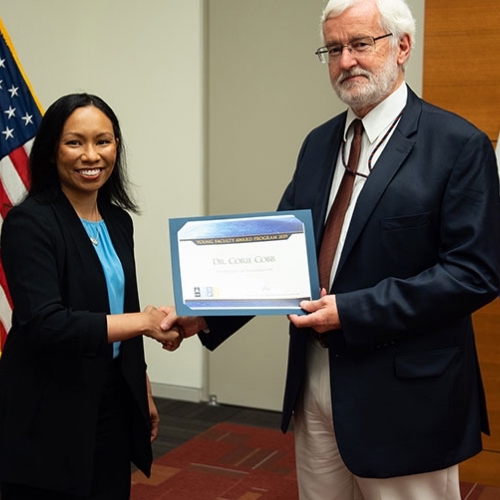 Cobb will receive nearly $500,000 over two years for her project, "Additive Manufacturing for High-Energy-and-Power Multi-functional 3D Batteries," advancing her research on new battery electrode architectures and packaging integration. ...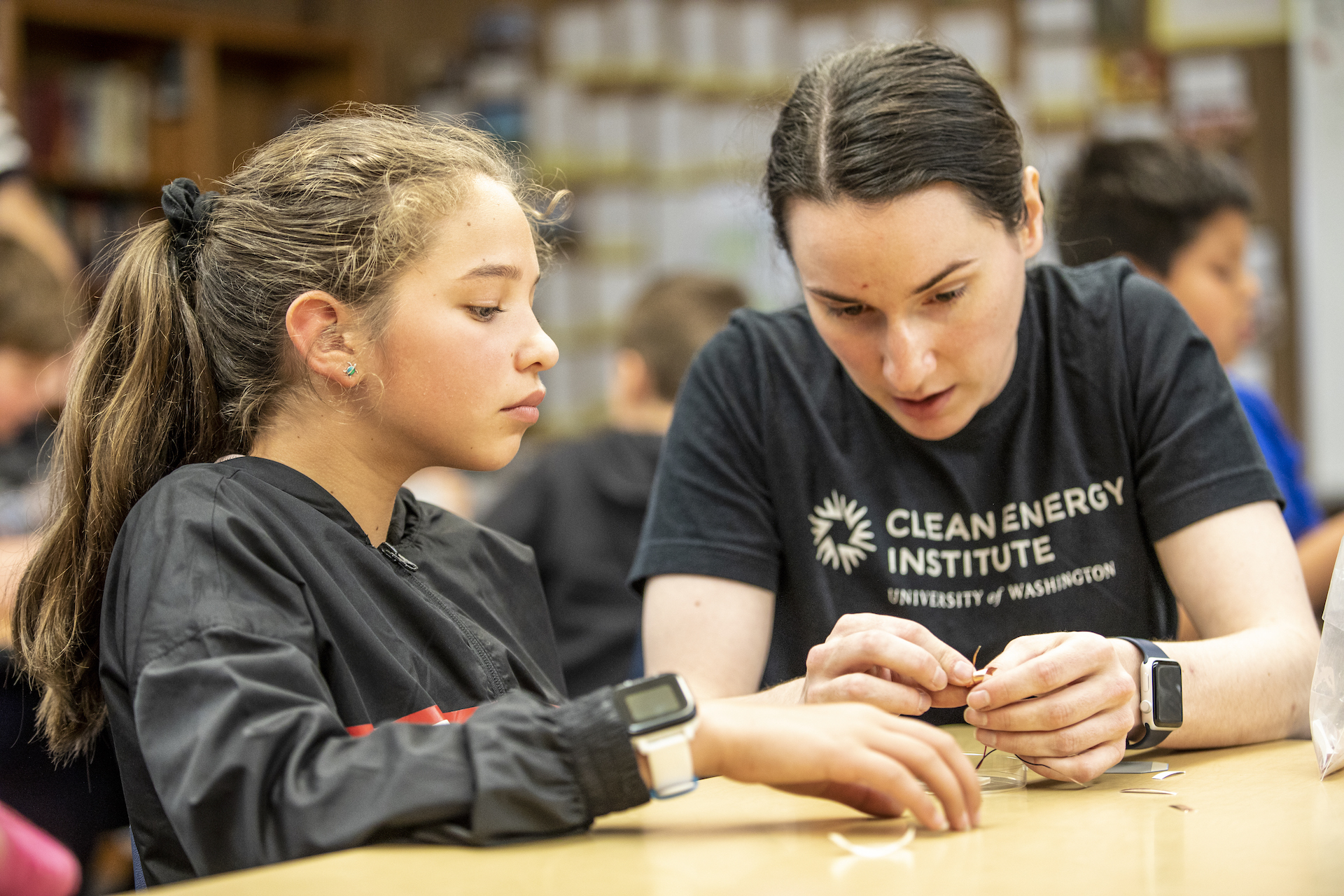 CEI Education & Training Fellow Erin Jedlicka has led visits to more than 50 schools, libraries, and science fairs around Washington state this year. A U.S. Navy veteran, she is now a member of David Ginger's lab group, where she is researching materials for next-generation solar panels. ...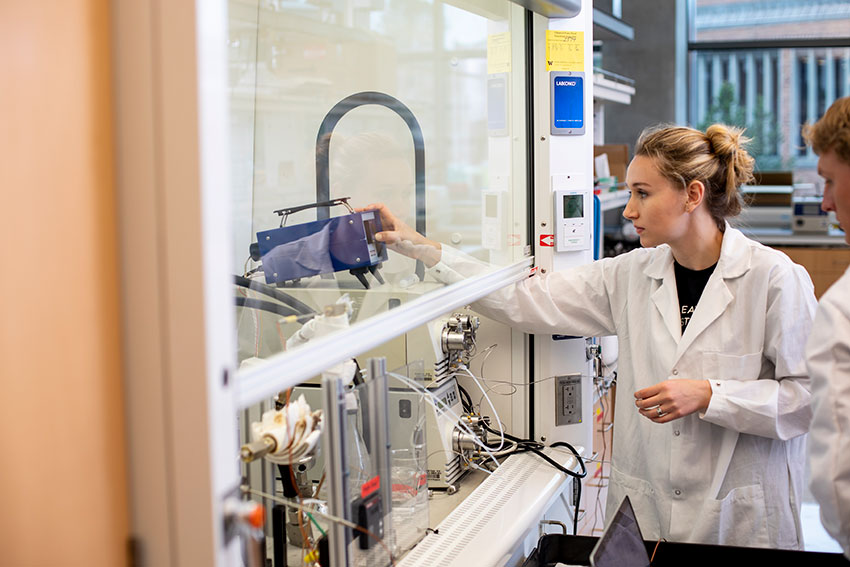 CEI Graduate Fellow Elizabeth Rasmussen is developing a low-cost, low-waste flow reactor for metal-organic frameworks, setting the stage for innovation in batteries, targeted drug delivery and more. ...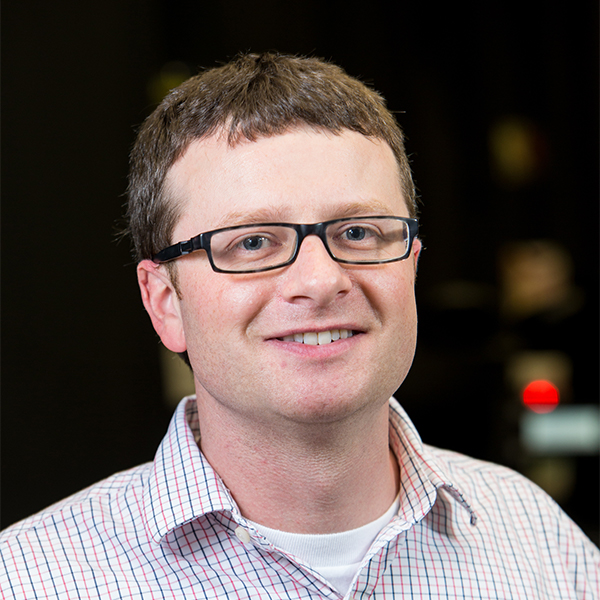 Schlenker will research photochemistry for solar energy and other sustainability applications under this five-year, $685,000 award. The CAREER program offers the NSF's most prestigious awards for early-career faculty. ...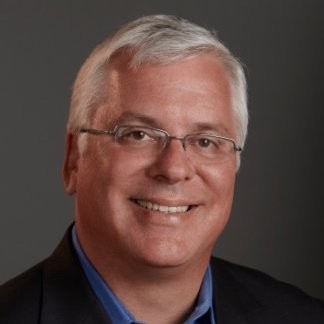 UW and CEI named Kevin Klustner executive director of the Center for Advanced Materials and Clean Energy Technologies (CAMCET). When complete, CAMCET will be a 340,000 square-foot building that will bring together UW scientists and engineers with industry, civic and nonprofit partners to accelerate clean energy solutions for a healthy planet. ...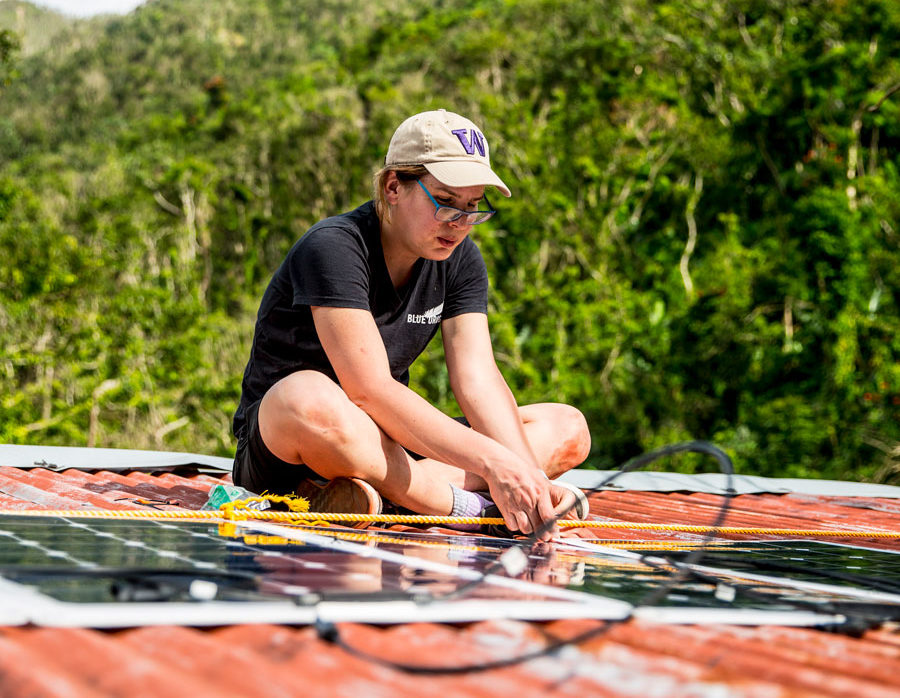 Lilo Pozzo, the Weyerhaeuser Endowed Associate Professor of Chemical Engineering at UW, was recognized by the Clean Energy Education and Empowerment Initiative (C3E) for outstanding leadership in education. Pozzo was one of eight honorees at C3E's annual Women in Clean Energy Symposium. ...