Our Mission
The Clean Energy Institute (CEI) at the University of Washington was founded in 2013 with funds from the state of Washington. Our mission is to accelerate the adoption of a scalable and equitable clean energy future that will improve the health and economy of our state, nation, and world. To accomplish this, CEI supports the advancement of next-generation solar energy and battery materials and devices, as well as their integration with systems and the grid. The Institute creates the ideas and educates the people needed to generate these innovations, while facilitating the pathways to bring them to market.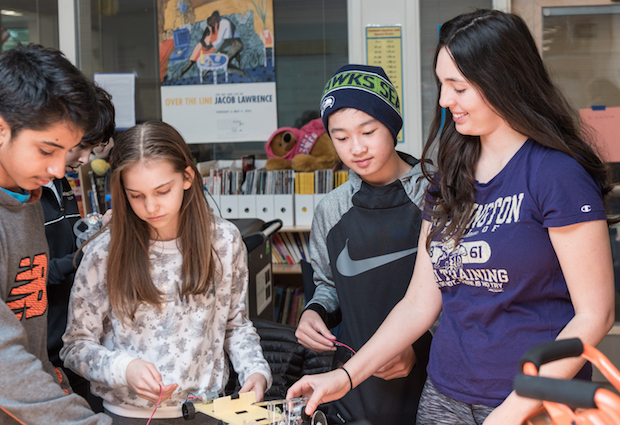 CEI is educating the next generation of clean energy leaders. Our programs provide unique training opportunities for scientists and engineers seeking to mitigate climate change.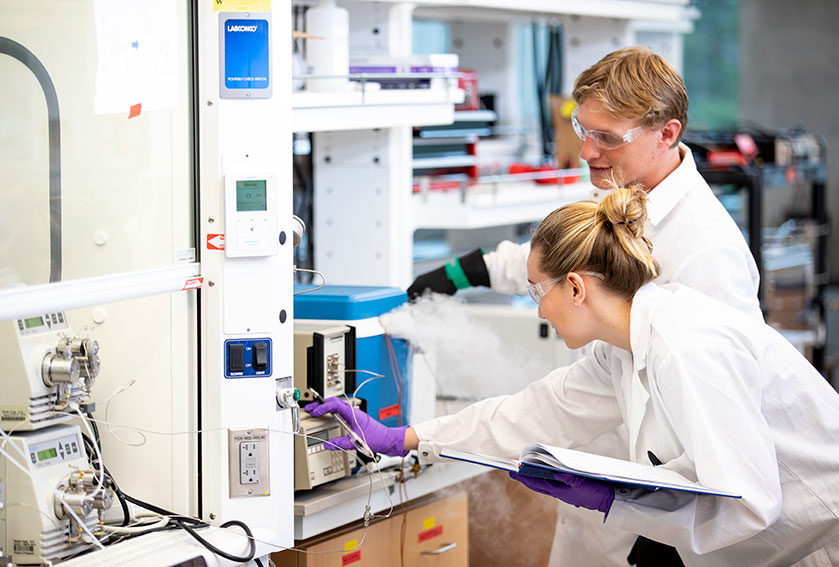 CEI is creating fundamental knowledge and exploring new research frontiers across all scales of clean energy. We support the recruitment of world-class faculty to the University of Washington and seed interdisciplinary research initiatives.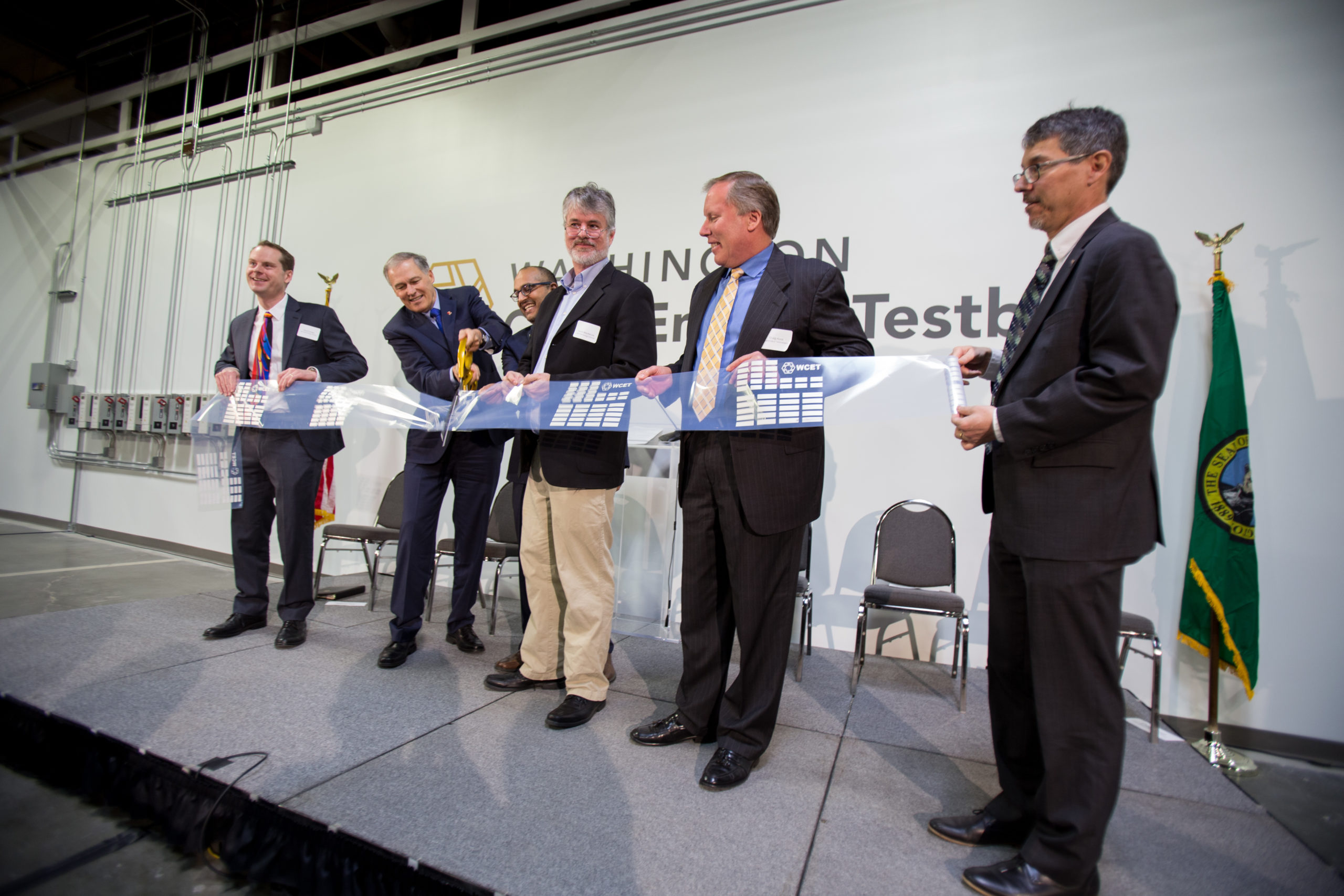 CEI leads the network needed to accelerate clean energy research pathways to the marketplace. We develop facilities, partnerships, and programs that reduce the time and capital needed for research to be translated into clean technologies.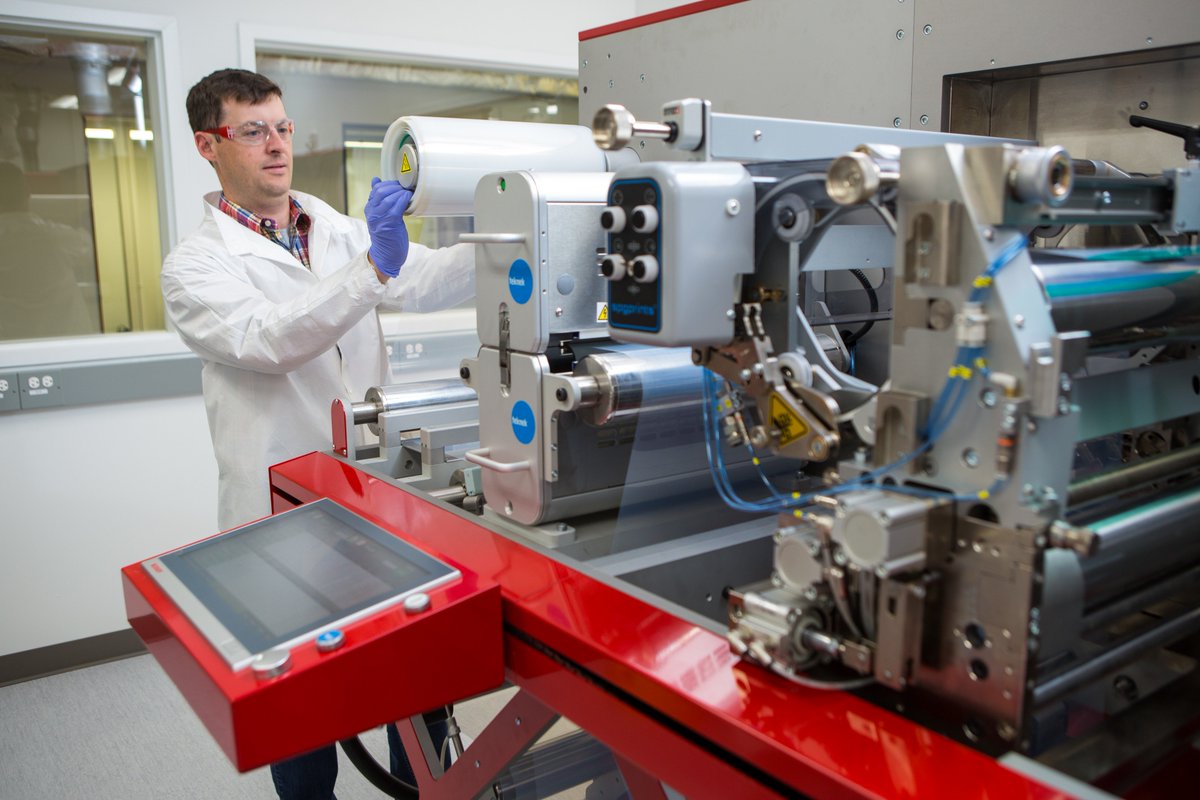 CEI offers open access to R&D instruments and research staff expertise at its Washington Clean Energy Testbeds. The Testbeds and the future Center for Advanced Materials & Clean Energy Technologies position UW and the region as a climate tech hotbed.
History Highlights