Research Overview
CEI researchers are pushing the envelope on batteries that can store much more energy than current lithium-ion cells. The goal is to develop breakthrough, but low-cost, materials and battery designs that can fully utilize new high-performing materials. Our researchers are also exploring high-density lithium-negative electrodes along with a variety of next-generation positive-electrode materials. Every advance in clean energy materials requires new knowledge and improvements in battery operations and control. Safely getting the longest life and highest performance out of each material is a critical part of our research.
Featured Researchers
All Energy Storage Researchers
Recent News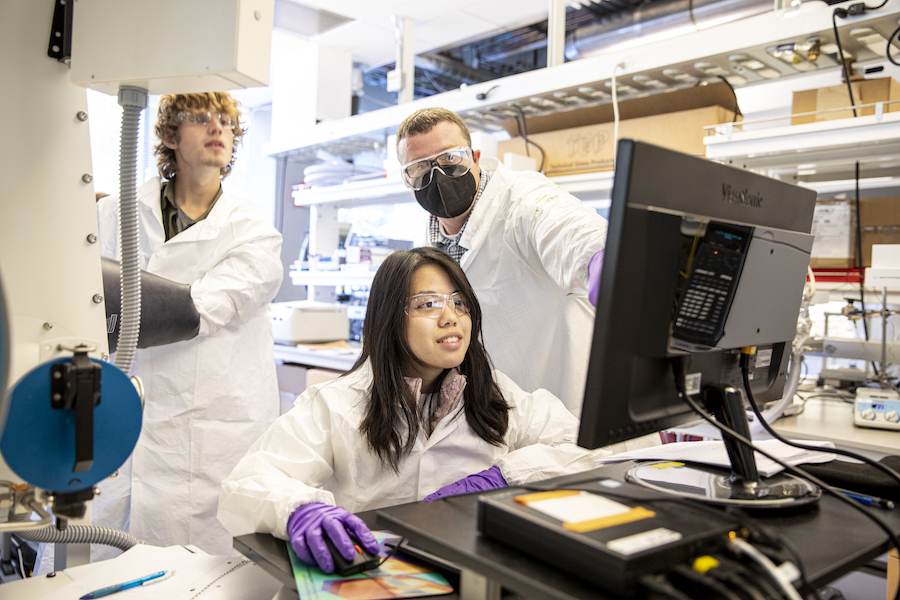 [vc_row][vc_column][vc_empty_space][mkd_section_title title="A multi-disciplinary course is training students across the scales...
Recent Publications
Resources
Lithium-ion Batteries
Flow Batteries
Electrolytes