ACCELERATING AN EQUITABLE CLEAN ENERGY FUTURE
To promote the equitable adoption of clean energy technologies in Washington, CEI engages communities by providing technical support for clean energy projects, co-designing research to investigate the impacts of the clean energy transition, and educating K-12 students.
With state support in 2022, CEI established the Community Engagement Testbed to expand and formalize these programs. This new Testbed is conceptual, rather than a physical space, but it follows the logic model of CEI's Washington Clean Energy Testbeds facility as an authentic environment to test solutions to real-world problems.
Technical support programs help underserved, energy-burdened communities find the best use for state funding earmarked for clean energy demonstration and deployment in the Clean Energy Transformation Act and Climate Commitment Act. Example activities include: designing and analyzing microgrid systems, assisting communities in pursuing federal funding, and connecting communities with UW subject matter experts for deeper investigation.
K-12 outreach programs deploy CEI staff and UW trainees to connect cutting-edge clean energy research to STEM concepts in K-12 classrooms. The Community Engagement Testbed also supports the recruitment of faculty and postdoctoral researchers developing STEM outreach and workforce training programs that incorporate clean energy science and engineering.
Through these programs, the Community Engagement Testbed amplifies the impact of CEI's research activities, educational programs, and facilities by directly deploying them to serve Washington state.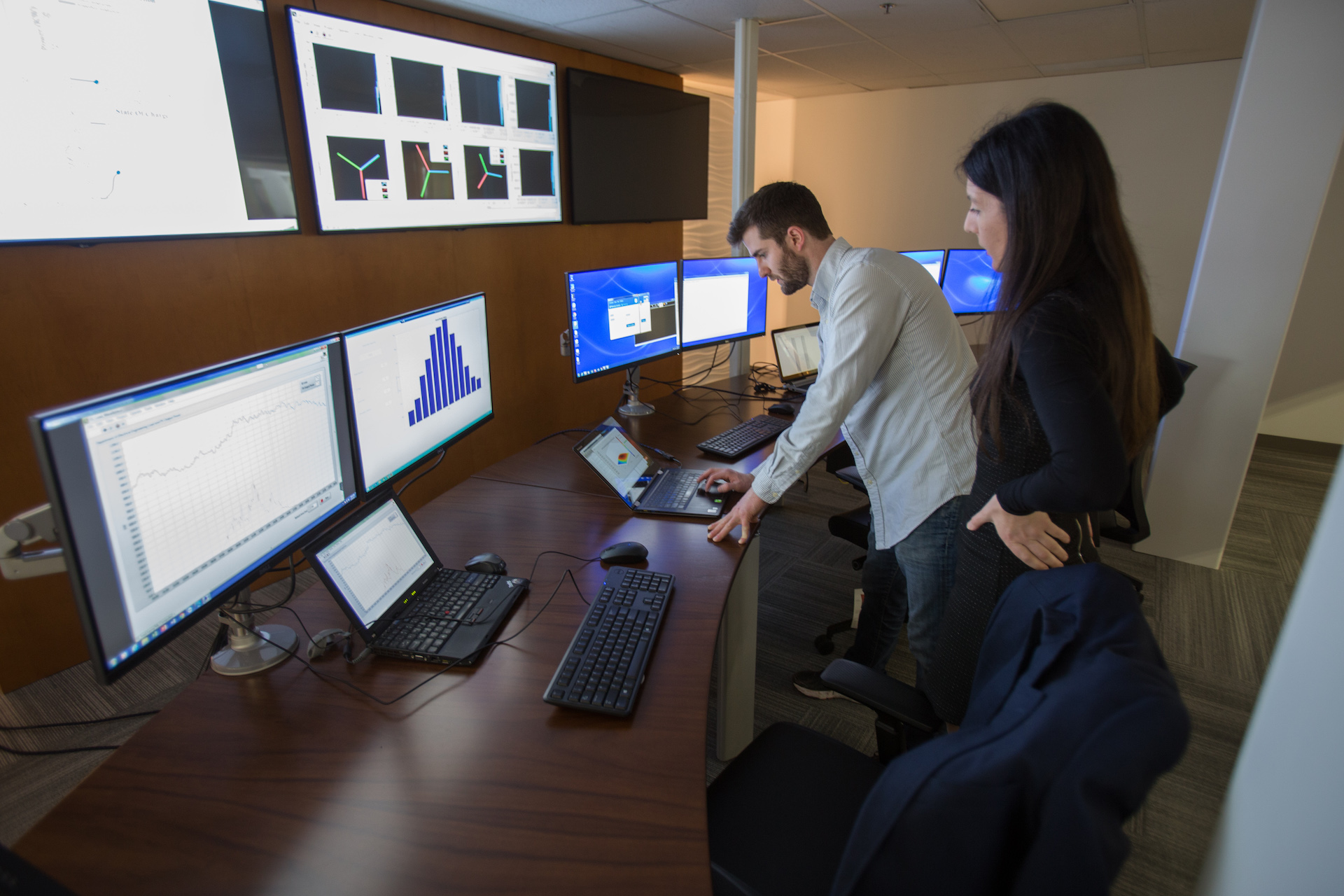 Partner with CEI faculty, trainees, and staff to explore, develop and analyze microgrids and other projects, or to co-design research related to clean energy and its equitable deployment.