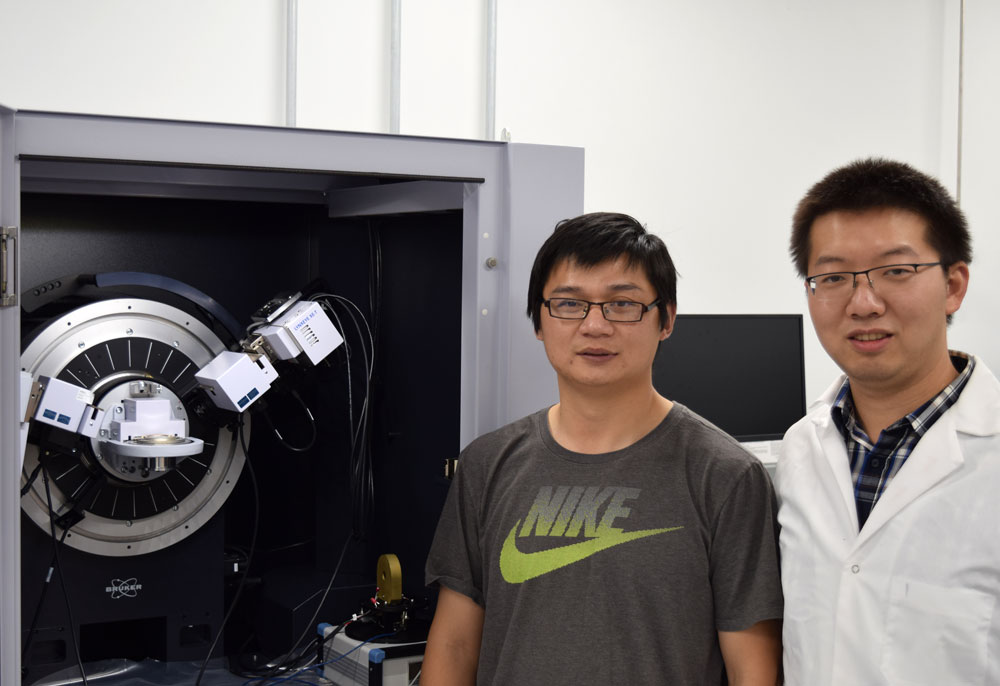 Dr. Mengyu Yan, Dr. Shanyu Wang, and Professor Jihui Yang have published breakthrough research on the mechanics of a zinc-ion, aqueous-electrolyte battery. Zinc-based models have the potential to be ideal for grid-scale energy storage, due to their high-performance, low-cost, safe, and environmentally-friendly characteristics. ...
University of Washington electrical engineering professors Daniel Kirschen and Baosen Zhang hosted faculty from Tsinghua University (Beijing, China) for a symposium on smart energy systems on December 8, 2017. ...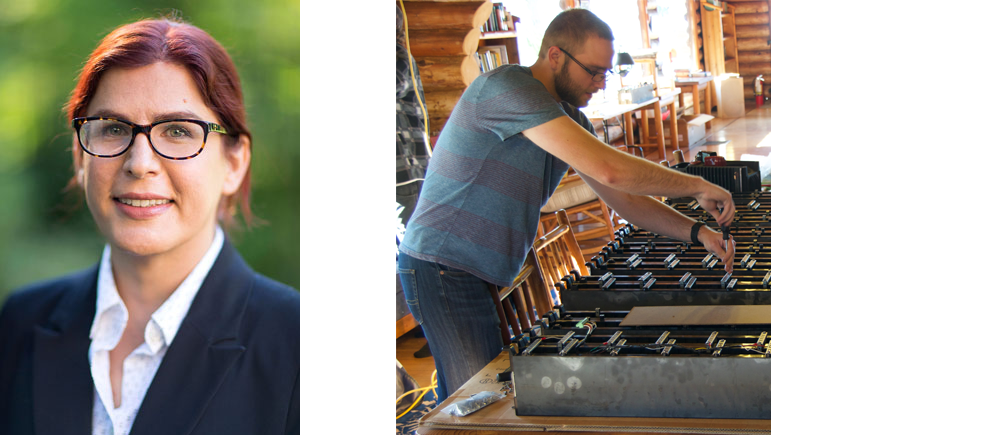 December 11, 2017: The New York Times features chemical engineering professor Lilo Pozzo, chemical engineering Ph.D. student Matt Murbach, and CEI director Dan Schwartz in an article published this week about clean energy innovation in Washington and California. ...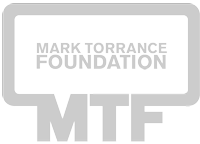 CEI is pleased to announce a new professional development opportunity for UW undergraduate and graduate students: the Mark Torrance Foundation Tech Due Diligence Program.Thanks to a generous gift from the Mark Torrance Foundation, we are able to offer a number of students the opportunity to serve on a real investment diligence team evaluating new technologies for Element 8, a cleantech angel investment group. ...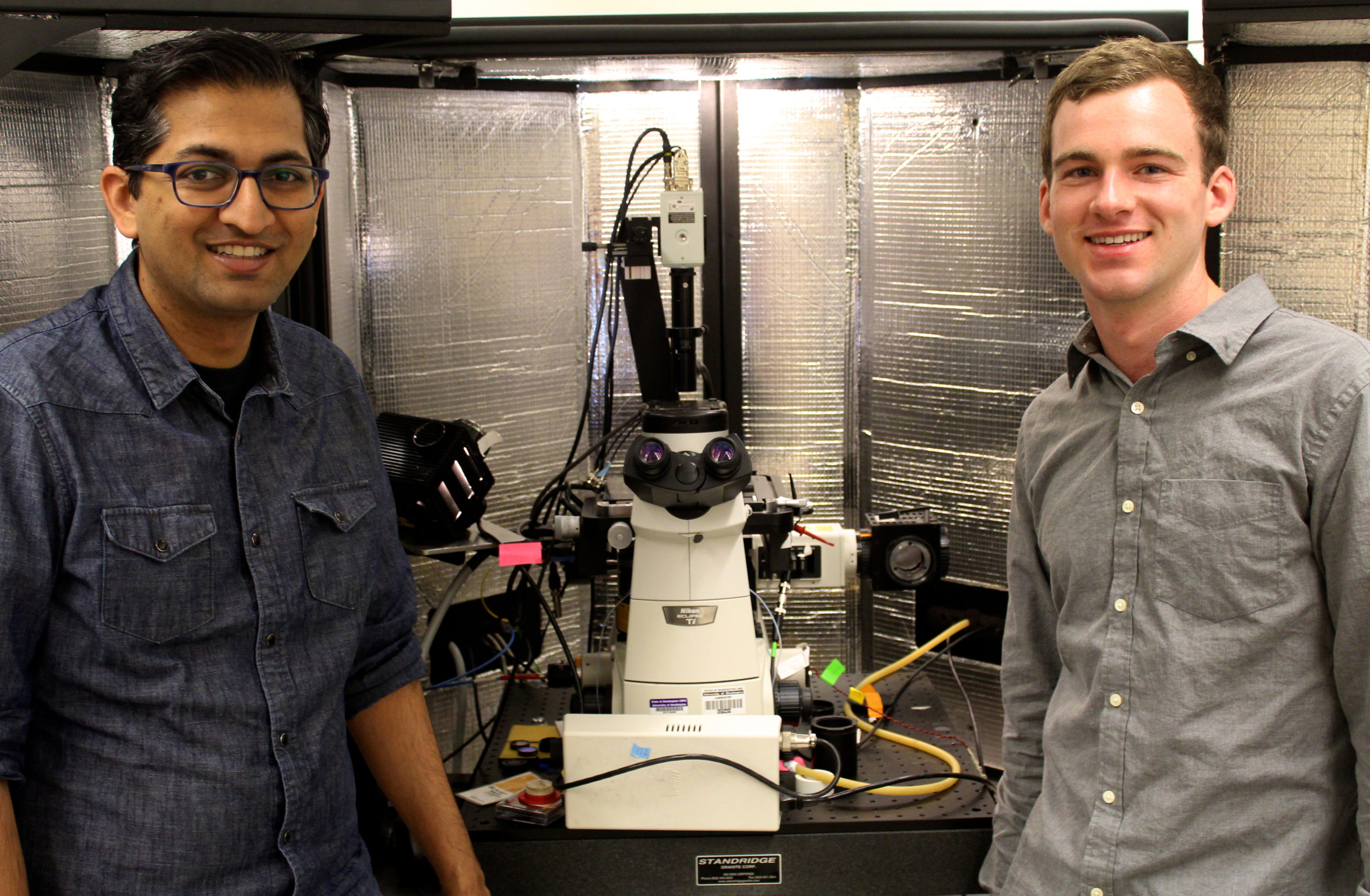 David Ginger, CEI's chief scientist, along with members of his research group, and students from professor Christine Luscombe's lab, published a paper in Nature Materials this month that uncovers the design principles for making a conductive plastic polymer that can transport both ions and electrons more effectively. ...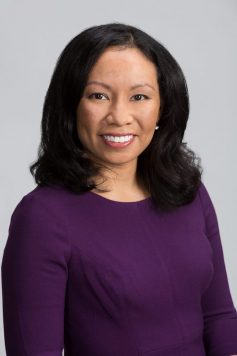 The Clean Energy Institute is proud to welcome Corie Cobb to the University of Washington as a Washington Research Foundation Innovation Professor in Clean Energy and Associate Professor of Mechanical Engineering. ...