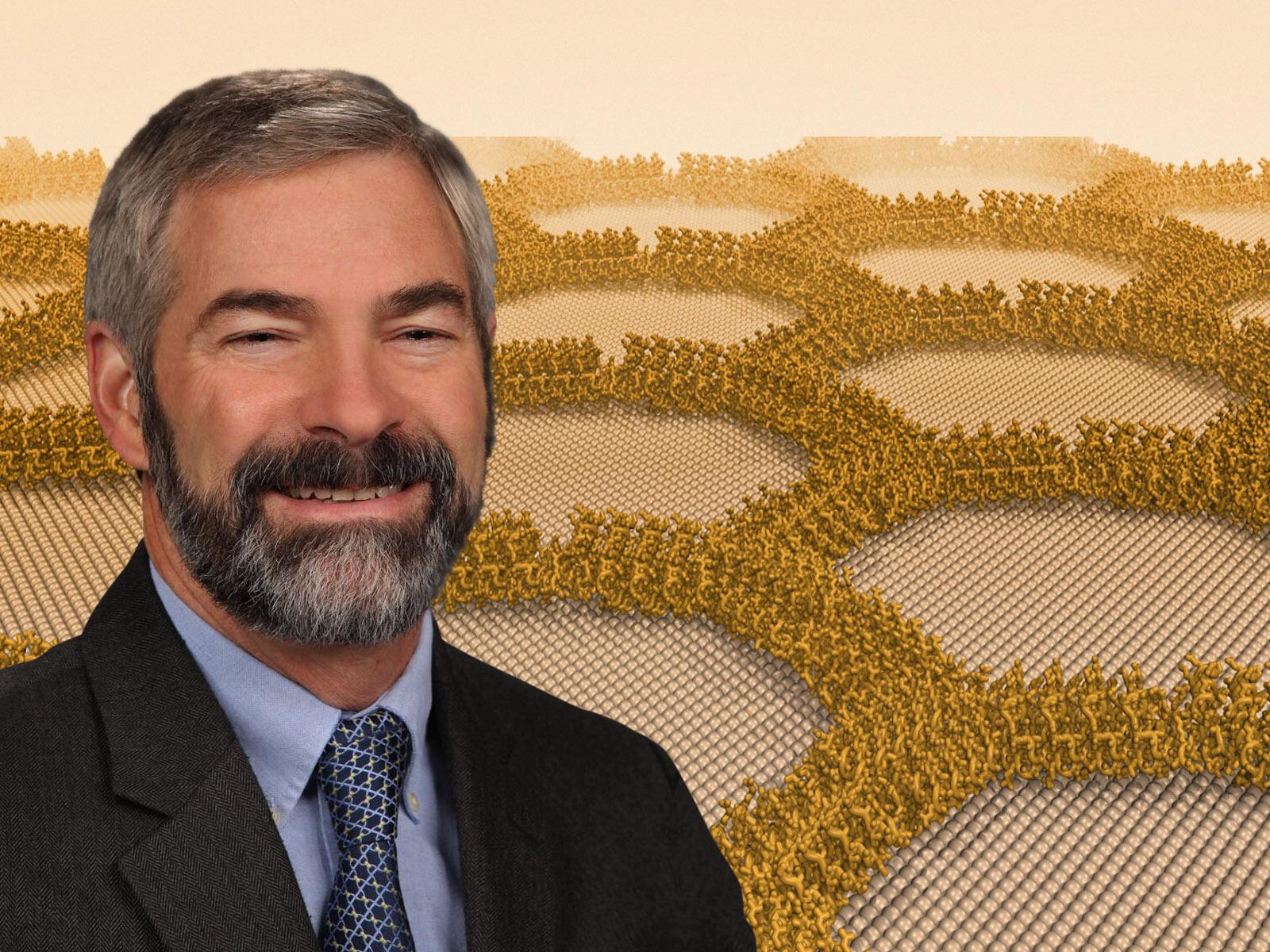 PNNL-UW materials science pioneer James De Yoreo receives U.S. Department of Energy Distinguished Scientist Fellow Award
The DOE recognized De Yoreo for his "transformational discoveries that have reshaped our understanding of materials synthesis from complex nucleation pathways to hierarchical assembly, for leadership in National Laboratory-University partnerships, and for dedication to mentoring the next generation of scientists." He will receive $1 million in funding from DOE over three years to pursue new research of his choosing.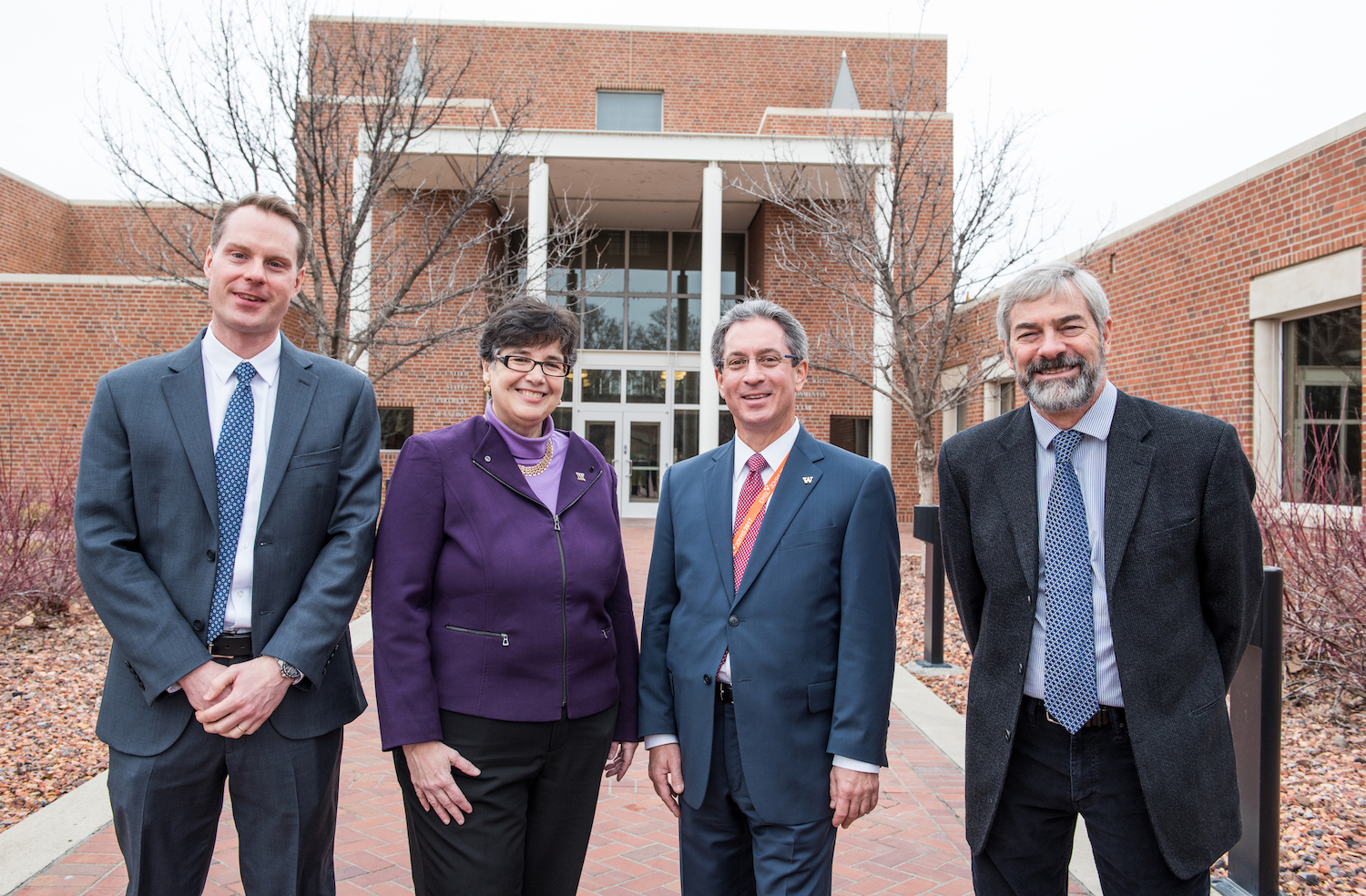 "This award represents a tremendous honor," De Yoreo said. "More importantly, it provides me with an opportunity to make significant headway in understanding and controlling interfacial processes that underlie a vast array of natural phenomena and technological applications, from biofouling to electrical energy storage."
"Jim De Yoreo is a visionary scholar, passionate team builder, and dedicated mentor," said UW Office of Research Liaison to PNNL and Clean Energy Institute Director Dan Schwartz. "Breakthrough materials underpin many technology advances. Jim has transformed how UW and PNNL combine strengths, for example, in protein design and material growth processes to create hybrid materials never seen before. He is most deserving of this DOE designation."
Read PNNL's press release on De Yoreo's award here.