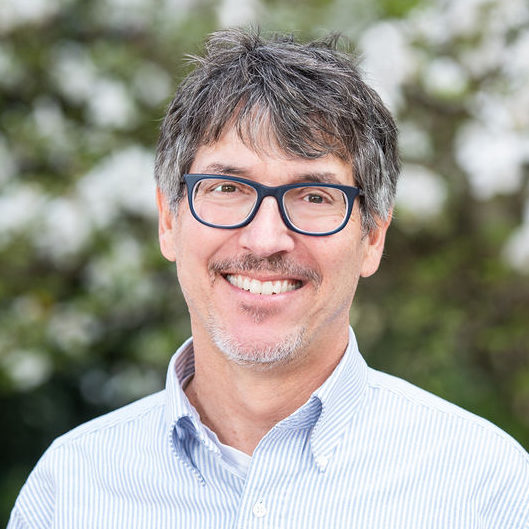 Director, Clean Energy Institute
Boeing-Sutter Professor of Chemical Engineering
Schwartz is the founding director of the UW Clean Energy Institute (CEI) and the Boeing-Sutter Professor of Chemical Engineering. His research explores transport and reaction in electrochemical systems, including the performance of complex electrodes used in energy storage and conversion. Schwartz served on the Technical Advisory Board for Washington's Energy Strategy in 2012 and, in 2018, he received the Presidential Award for Excellence in Science, Mathematics and Engineering Mentoring from the White House Office of Science and Technology Policy and the National Science Foundation. He is a Fellow of the Electrochemical Society and is a board and executive committee member of the Washington CleanTech Alliance.