Accelerating clean energy adoption requires scholars who understand the business and policy context of clean energy. The Advanced Experience Program (AXP), created through the generous support of the Mark Torrance Foundation, will enable UW doctoral students in science, technology, engineering, and mathematics (STEM) to apply their knowledge to support decision makers in cleantech investing and clean energy policy.
AXP is designed to be a flexible time commitment to complement each student's Ph.D. training and longer-term professional development at the UW and CEI. There are two tracks that comprise AXP: (1) Tech Due Diligence Track and (2) Science Policy Analysis Track. The time commitment for each track is approximately 20 hours (not including a final writeup which is typically a two-page contribution to a larger investment or policy document). Participants will receive a $1,000 honorarium after both their 20-hour time commitment and final Due Diligence contribution are complete.
Program Director: Corie Cobb, WRF Innovation Professor in Clean Energy & Mechanical Engineering
Contact: ceiapps@uw.edu
Torrance Tech Due Diligence Track
Purpose
Successfully transitioning clean energy research concepts from the laboratory to the marketplace is costly, and often involves pitching ideas to early-stage investors. Participants in the Tech Due Diligence Track will use their STEM knowledge to advise investors and make technical contributions to a due diligence report or presentation to be used by E8, a cleantech angel investment organization. These contributions will help E8 evaluate companies seeking funding. Through this AXP Track, students will gain:
Experience in broadly applying STEM knowledge as a technical consultant.

Exposure to early-stage investor perspectives on technology viability, business plans, and risk/opportunity assessment.
Program Details
A wide array of cleantech startup companies seek E8 investments each year over E8's mid-August through May application cycle. After an initial screening process to triage applicants, students (in consultation with E8) will have the opportunity to join a diligence team to evaluate a company and its respective technology. Each student is expected to participate in relevant screening calls and E8 member meetings as part of their 20-hour time commitment, culminating in participation on a due diligence team. Students will contribute content to a final report or presentation to be used by E8. Focus areas for deals and companies change year to year, but past deals have been in the following areas: energy storage and generation, solar energy, artificial intelligence, software, recycling, material coatings, CO2, and agriculture.
2022-23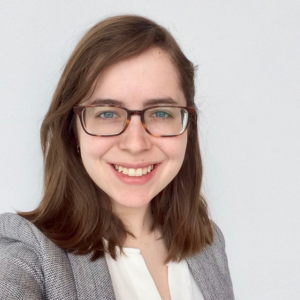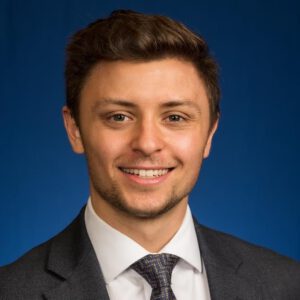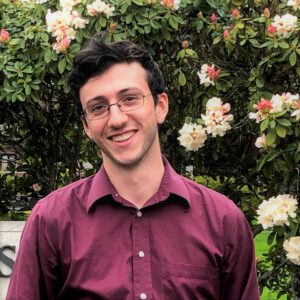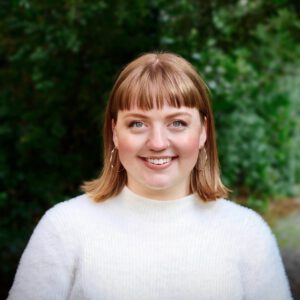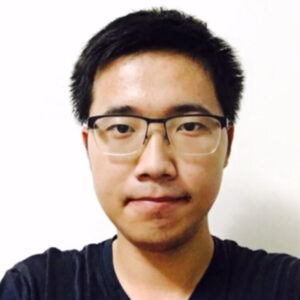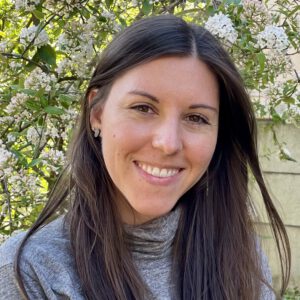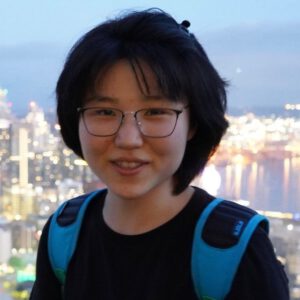 2021-22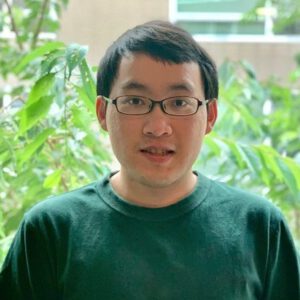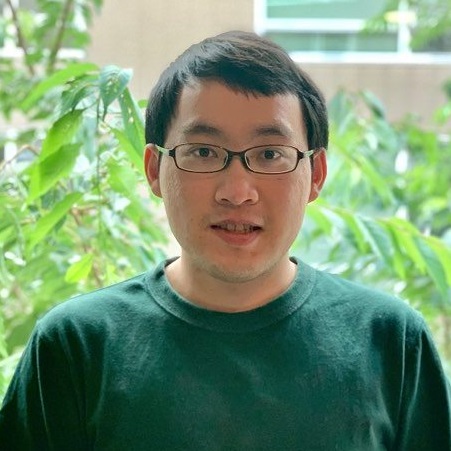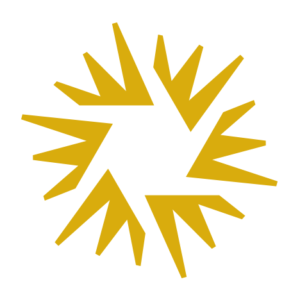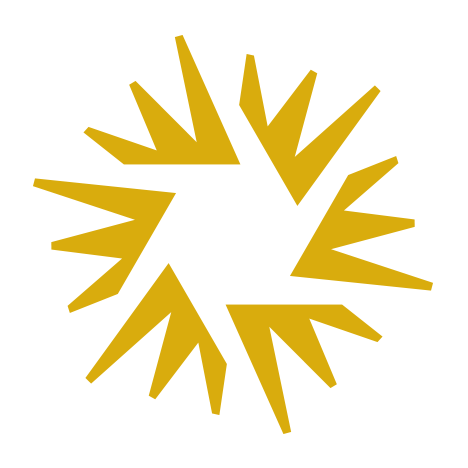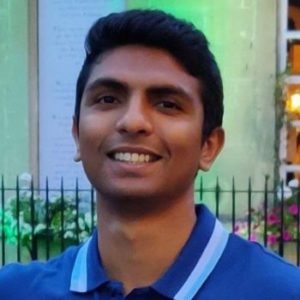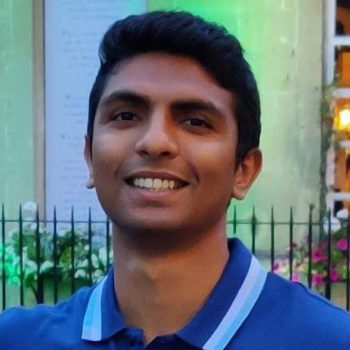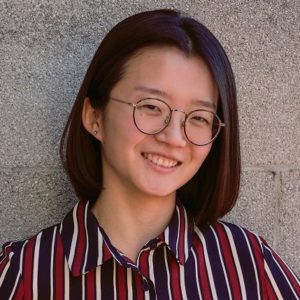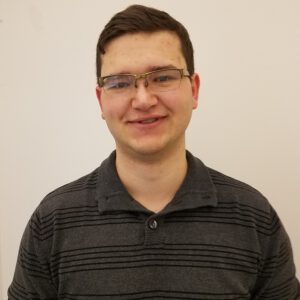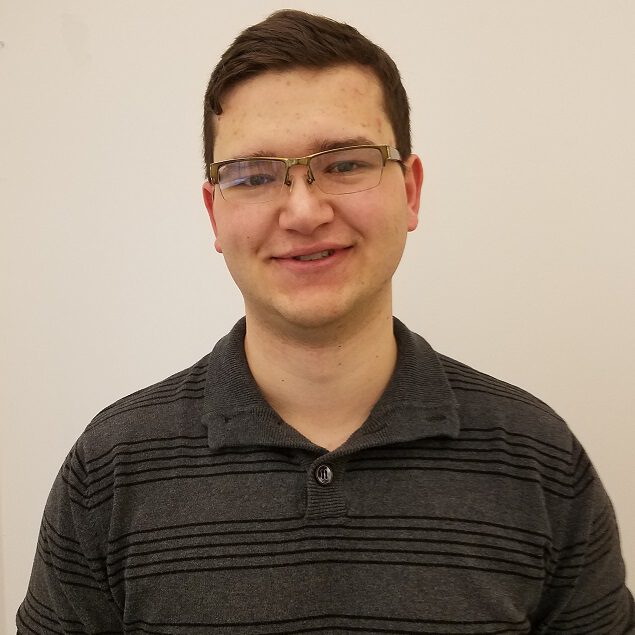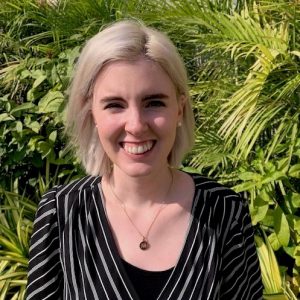 2020-21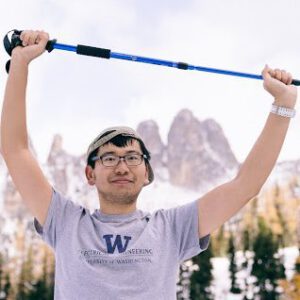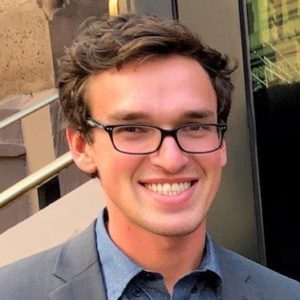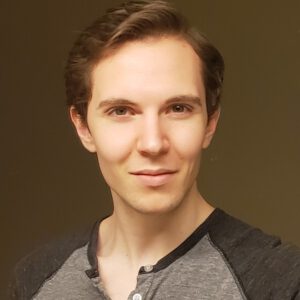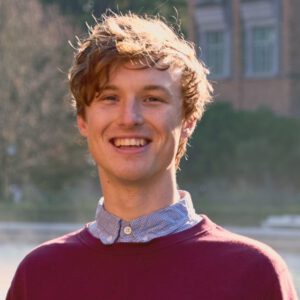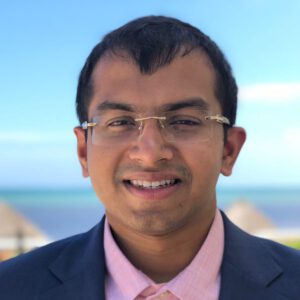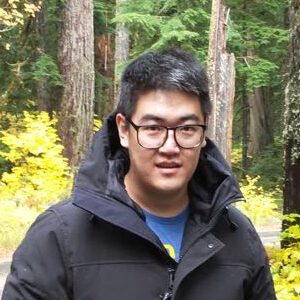 2019-20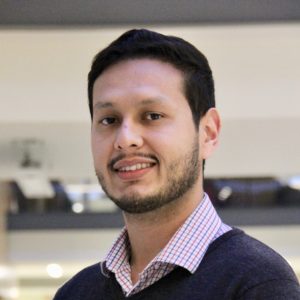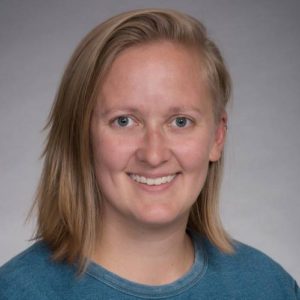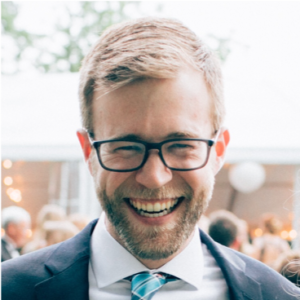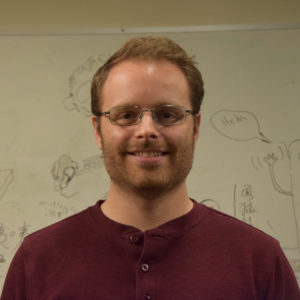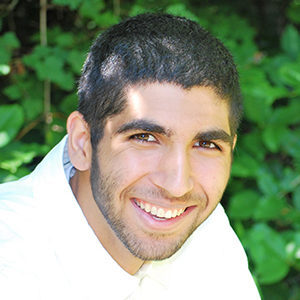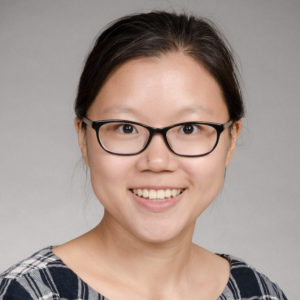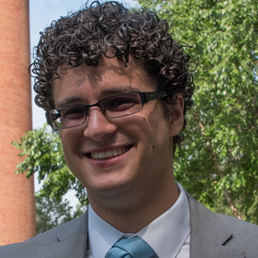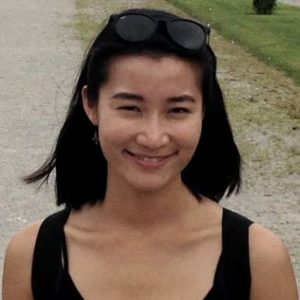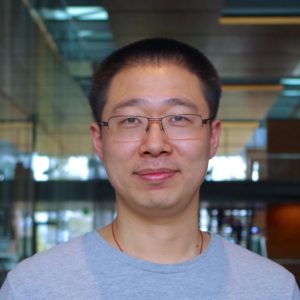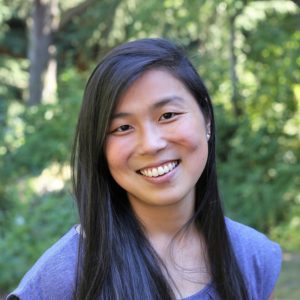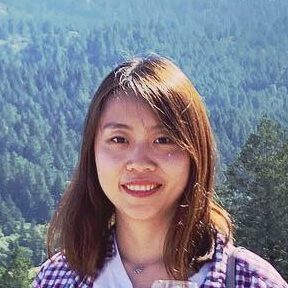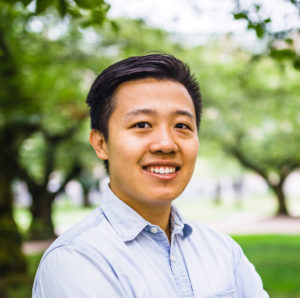 2018-19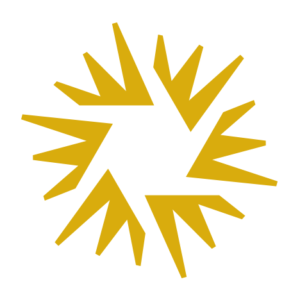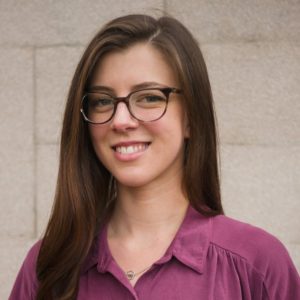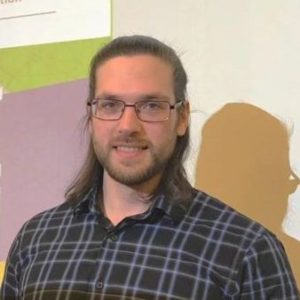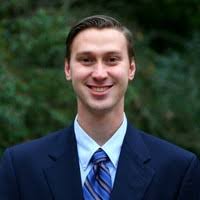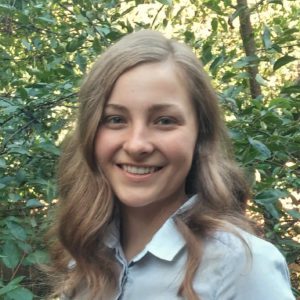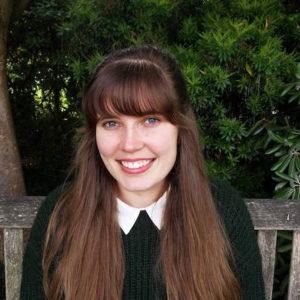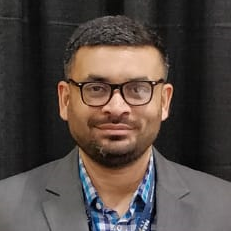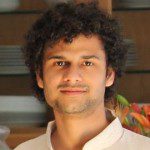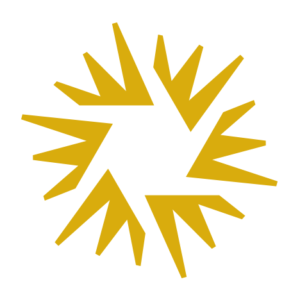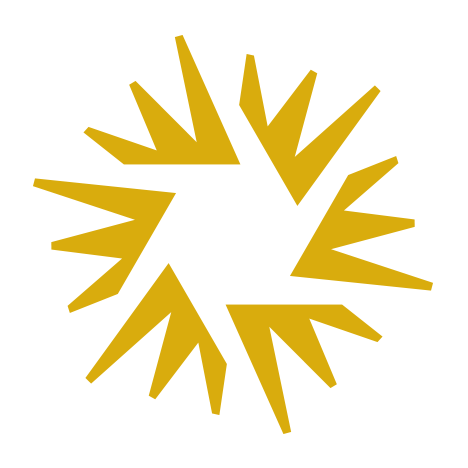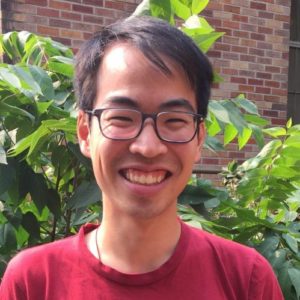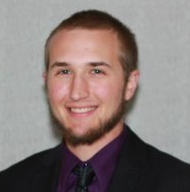 2017-18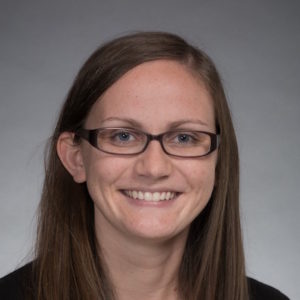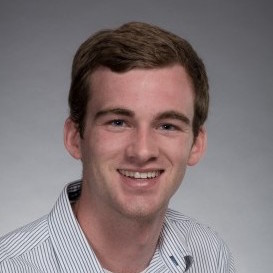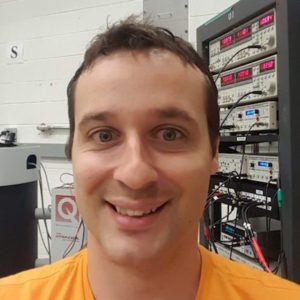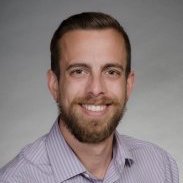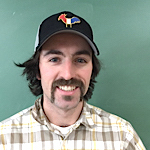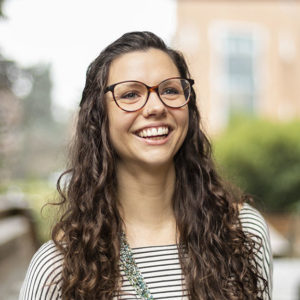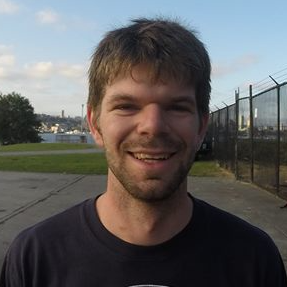 Torrance Science Policy Analysis Track
Purpose
Long-term clean energy adoption is impacted by public policy. STEM knowledge is a critical component for developing effective clean energy and decarbonization policy at every level of government. The Washington State Academy of Sciences (WSAS) was created by the legislature to provide non-advocacy science analysis to inform policy decisions across the state of Washington. Working with WSAS and the CEI Policy Analyst in Residence, the Science Policy Analysis Track will provide students with:
Experience in communicating STEM ideas to decision-makers with broad technical and non-technical backgrounds.

Insight into real-world policy processes and exposure to policy makers and staff.
Program Details
WSAS receives regular requests for fast-turnaround technical policy briefs during legislative sessions, but also develops whitepapers in anticipation of needs by government agencies, offices, or community organizations. As part of their 20-hour time commitment, students in this track will be expected to participate in relevant meetings and contribute to the writing of technical policy briefings and white papers in collaboration with WSAS staff and the CEI Policy Analyst in Residence. Quick turnaround technical policy briefings will be approximately one to two pages, and a white paper may be several pages and involve multiple writers. When possible, students will directly engage with policy makers and key staff.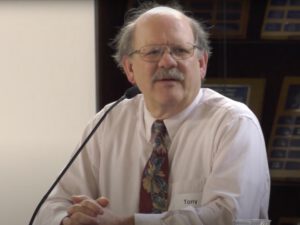 Former WA Commerce energy director, Tony Usibelli, mentored UW STEM doctoral students in CEI's science policy analysis program. Read more about the Science Policy track experience here!
2022-23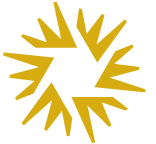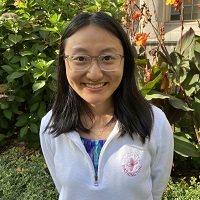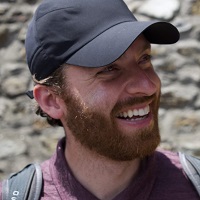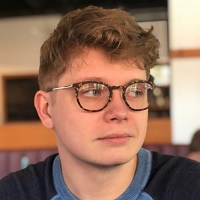 2021-22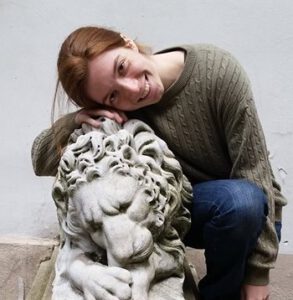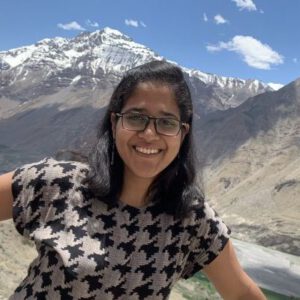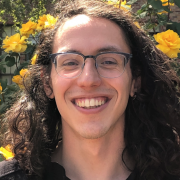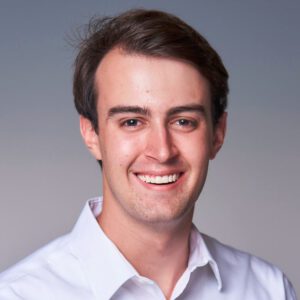 2020-21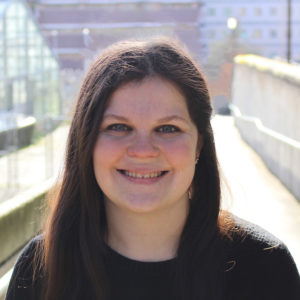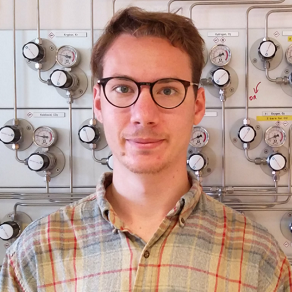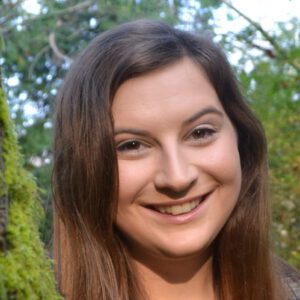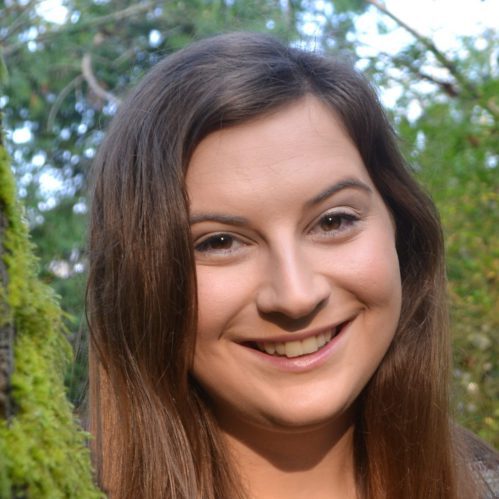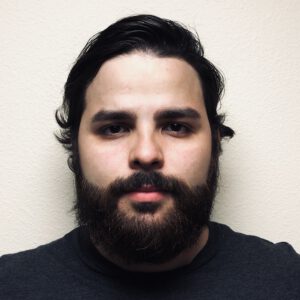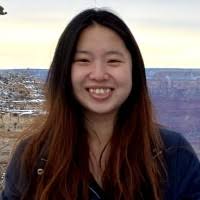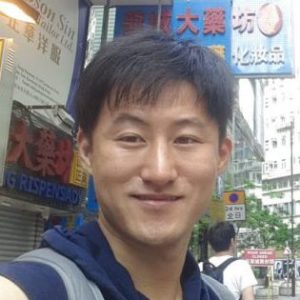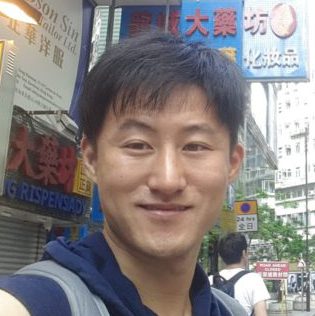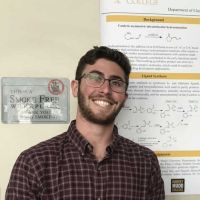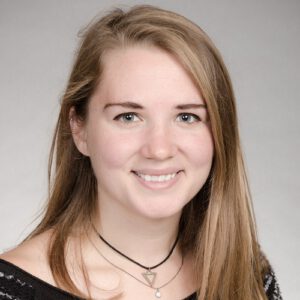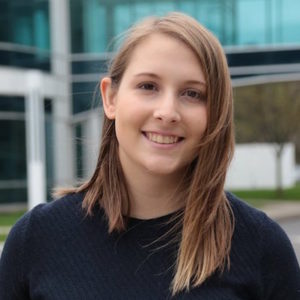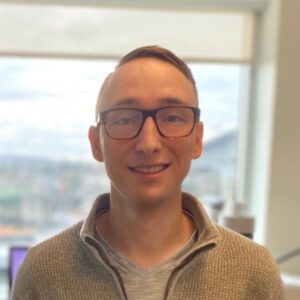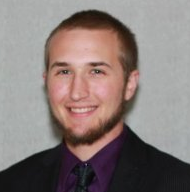 Application
Both programs are open to UW STEM doctoral students enrolled for the full 2022-2023 academic year. Interested UW doctoral students must submit their CV and a 1-page cover letter. The CV should include the applicant's anticipated graduation date.
The most competitive candidates will convey the following in their application: (1) why they are interested in the professional development this program offers, (2) how participation in this program will be of personal benefit, (3) their research record, work experience and skills, and (4) their potential to extend their current knowledge and skills to new and diverse sets of problems.
Apply for the 2022-23 AXP by July 15, 2022.
Decision letters will be sent to applicants by August 2, 2022.
The scoring rubric for AXP applications can be found here.
Funding
Thank you to the Mark Torrance Foundation for creating this unique professional development opportunity for clean energy students.