A team of CEI graduate fellows and researchers from professor Venkat Subramanian's laboratory were one of six groups invited to exhibit at an ARPA-E sponsored Congressional Showcase attended by elected officials and staff members. ...

More than 60 people gathered in Seattle as part of a 17 city simultaneous workshop to discuss leadership roles for women in solar and renewable energy. ...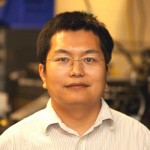 A team from UW physics professor Xiaodong Xu's lab have created ultrathin semiconductor heterostructures for new technological applications, including photovoltaics and other electronics such as miniature and foldable devices. ...
Sanfeng Wu, a Ph.D. candidate in Physics working with faculty member Xiaodong Xu, has been appointed an MIT Pappalardo Fellow in Physics for 2016 – 2019 ...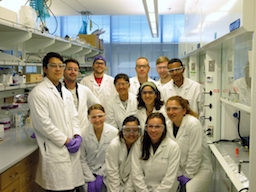 Researchers in Christine Luscombe's lab at the UW Clean Energy Institute have set themselves a high bar: they want to make solar energy using greener ingredients. ...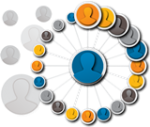 Three members of the Clean Energy Institute faculty are among global researchers most cited by their peers. ...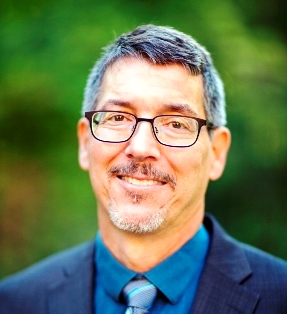 Clean Energy Institute Director Dan Schwartz weighs in on what it will take to drive innovation in the clean energy economy. ...

The CEI awards six new Student Training and Exploration grants to support graduate and undergraduate education and providing scholars the freedom to explore novel, high-risk/high-reward research topics. ...

The UW and WSU Boards of Regents discussed Washington's leading position in clean energy research prior to the 2015 Apple Cup with Governor Jay Inslee. ...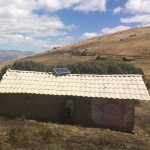 Graduate Fellow Dustin Welch García argues that access to modern energy should not be a luxury for a fortunate few, but a human right. ...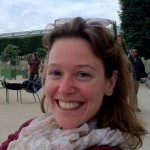 The Packard Foundation chooses scientists in the early stages of their careers and supports the more innovative avenues of investigation that traditional funding may not give them the freedom to explore. The fellowship includes a five-year research grant of $875,000. ...