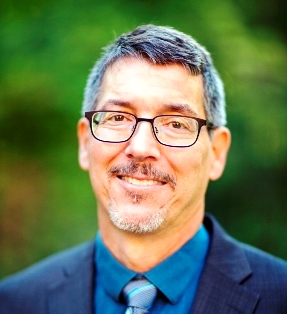 Patient Investors, Impatient Researchers Essential for Clean Energy Future

What it will take to drive innovation in the clean energy economy? An investor pool with capital that has the patience and power to double investment in clean energy research funding and a community of impatient researchers who understand the urgency of climate change with the same visceral immediacy that cancer researchers feel about saving lives.
Read more in this op-ed authored by Clean Energy Institute Director Dan Schwartz, published in Xconomy.