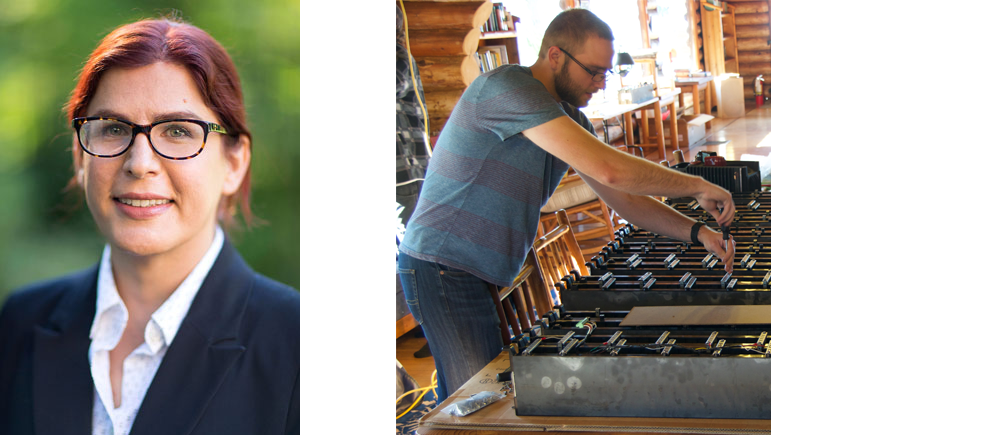 December 11, 2017: The New York Times features chemical engineering professor Lilo Pozzo, chemical engineering Ph.D. student Matt Murbach, and CEI director Dan Schwartz in an article published this week about clean energy innovation in Washington and California. ...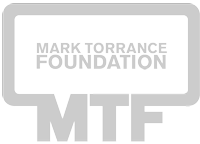 CEI is pleased to announce a new professional development opportunity for UW undergraduate and graduate students: the Mark Torrance Foundation Tech Due Diligence Program.Thanks to a generous gift from the Mark Torrance Foundation, we are able to offer a number of students the opportunity to serve on a real investment diligence team evaluating new technologies for Element 8, a cleantech angel investment group. ...

CEI has selected six research projects for its 2016-2017 Student Training & Exploration Grants. The institute made roughly $200,000 in awards this year. These grants support student education at the University of Washington by providing scholars the freedom to explore novel, high-risk/high-reward research topics. ...