Achieving a carbon neutral economy in the coming decades requires innovative scientific and technological solutions. It also requires understanding the attitudes, policies, and community dynamics associated with economic deployment of these technologies in equitable ways, as well as an assessment of the impacts (Life Cycle Assessment, recycling processes, circular economy) of rapidly scaling new energy technologies and innovative systems integration approaches that will ensure reliable, low carbon electricity supplies.
In 2022, CEI established the Distinguished Postdoctoral Fellowship to recruit exceptionally talented researchers who have recently received their PhD degree (or foreign equivalent) to join CEI scholars, and their partners at affiliated national labs and industry, in pursuing these objectives.
Successful candidates will have an outstanding record of scientific achievement as judged, in part, by their research publications and technology commercialization in their fields, and quality of proposed research plans. We particularly encourage applications in the following areas:
Lifecycle Assessment and/or circular economy for emerging PV technologies
Lifecycle Assessment and/or circular economy for emerging advanced battery technologies
Advanced PV manufacturing science and technology
Advanced battery manufacturing science and technology
Renewable Grid Systems
Energy Equity and Justice
Energy Policy
2023-24 Fellows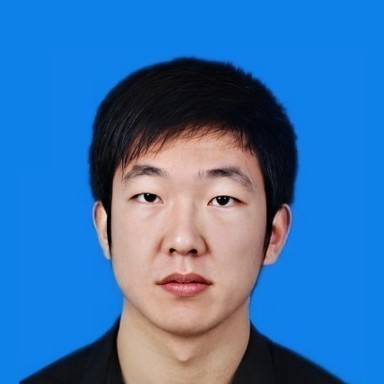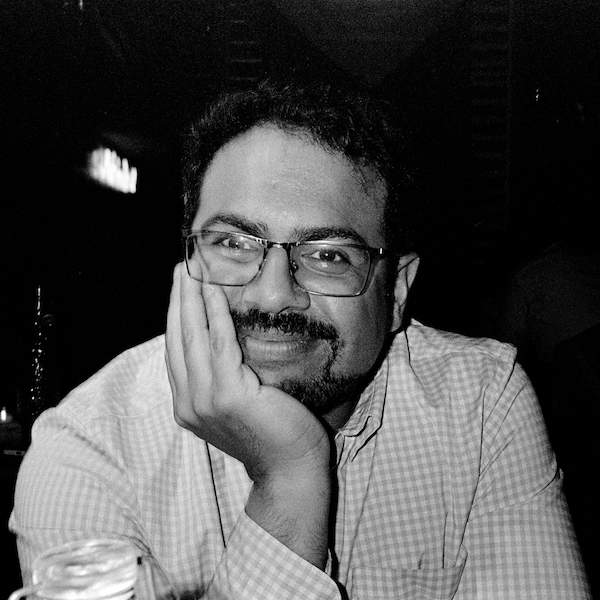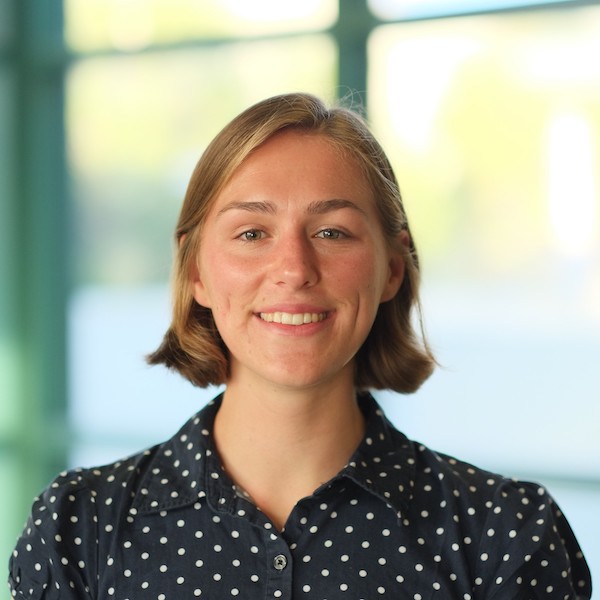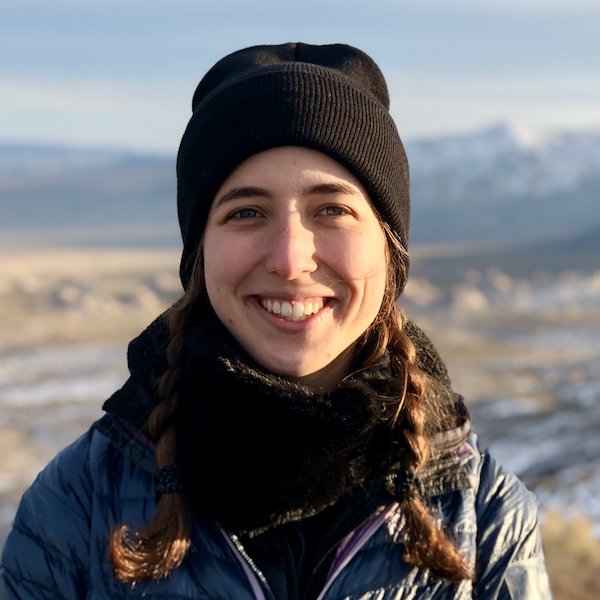 Fellowship Details
Fellowship Salary: $75K-100K, depending on the position
Conduct research at the Washington Clean Energy Testbeds alongside world class faculty from the University of Washington, and the opportunity to receive joint mentorship from partners at the National Renewable Energy Lab, Pacific Northwest National Laboratory, or an industry user of the Washington Clean Energy Testbeds.
This position is a full-time 100% FTE, 12-month, Postdoctoral Scholar position. Reappointment for an additional 1-2 years is possible depending upon mutual agreement and funding availability.
Application Materials
Cover letter briefly describing qualifications, research interests, professional goals, and specific interest in this position.
CV including a list of publications, patents,and other relevant products; include only published or in press papers.
A proposed host mentor, or group of mentors at the UW, UW + partnering national laboratory, or UW + industrial partner (Co-mentoring is encouraged but not required).
A brief letter of support from the proposed UW host that they have the space and programmatic capacity to support the Fellow's proposed research program. Letters of support should also be encouraged from the partnering national laboratory or industrial partner, if co-mentoring is proposed.
Research project summary: Applicants should include a one page summary of the research they intend to conduct when affiliated with CEI, or jointly between CEI and a partnering U.S. national laboratory. Note applicants in the areas of Lifecycle Assessment and/or circular economy for emerging PV technologies, Lifecycle Assessment and/or circular economy for emerging advanced battery technologies, advanced PV manufacturing, and advanced battery manufacturing are particularly encouraged.
3 letters of reference/Contact information (name, position, email) for 3 references.
Diversity Statement: A one-page description of your contributions to and vision for promoting justice, equity, diversity, and inclusion.
Sexual Misconduct Disclosure Form: State law requires that the University of Washington obtain the Disclosure of Sexual Misconduct declaration signed by the candidate. The declaration will require you to disclose any substantiated findings of sexual misconduct, to authorize current and past employers to disclose to the UW any sexual misconduct currently being investigated and/or committed by you, and to release current and past employers from any liability.
Applicants must have earned a PhD, or foreign equivalent, by the date of appointment.
Application Deadline
TBA (2024)
Application Reviewers
CEI leadership, CEI faculty members, national lab, and/or industry staff.