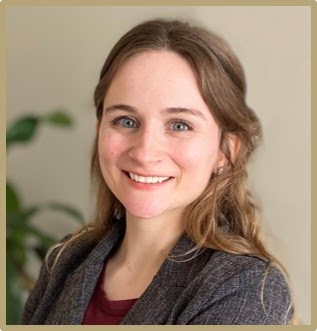 Julie Rorrer
Julie Rorrer is an Assistant Professor of Chemical Engineering at the University of Washington. She joined the UW in January 2023 after completing postdoctoral research as an Arnold O. Beckman Postdoctoral Fellow at the Massachusetts Institute of Technology (MIT). She earned her Ph.D. in Chemical Engineering at the University of California-Berkeley and her B.S. in Chemical Engineering at Arizona State University.
The Rorrer Lab leverages tunable heterogeneous catalytic systems to enable sustainable chemical transformations including the chemical upcycling of waste plastics, and catalytic upgrading of biomass-derived platform molecules. By developing targeted active catalytic sites to enable new chemical transformations and leveraging advanced characterization techniques, we aim to advance the field of renewable and sustainable chemical production, shifting away from fossil fuel consumption and mitigating the detrimental environmental effects of waste plastics.
Rorrer is also the founder and lead illustrator of the outreach initiative ColorMePhD, a free resource that uses coloring pages to communicate Ph.D.-level STEM research to a broad audience.
Rorrer Lab — Sustainable Heterogenous Catalysis | LinkedIn | ColorMePhD