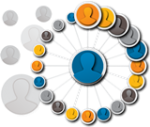 Three UW faculty members with energy-related research are included on a list of the world's most influential scientific researchers of the last decade. ...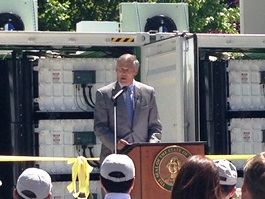 Progress in the state's energy storage and smart grid project received a big boost this week. On tuesday, Governor Jay Inslee announced a major state initiative to leverage state matching funds for three projects that will integrate power generated from intermittent renewable sources such as wind and solar in the state's electrical grid. ...

The Clean Energy Institute is among the recipients of a recent gift from the Washington Research Foundation that will help accelerate the Institute's discoveries of UW's Clean Energy Institute from the laboratory to the marketplace. ...
When it comes to solar energy research it's better not to be self-absorbed according to researchers at the University of Washington and Western Washington University. ...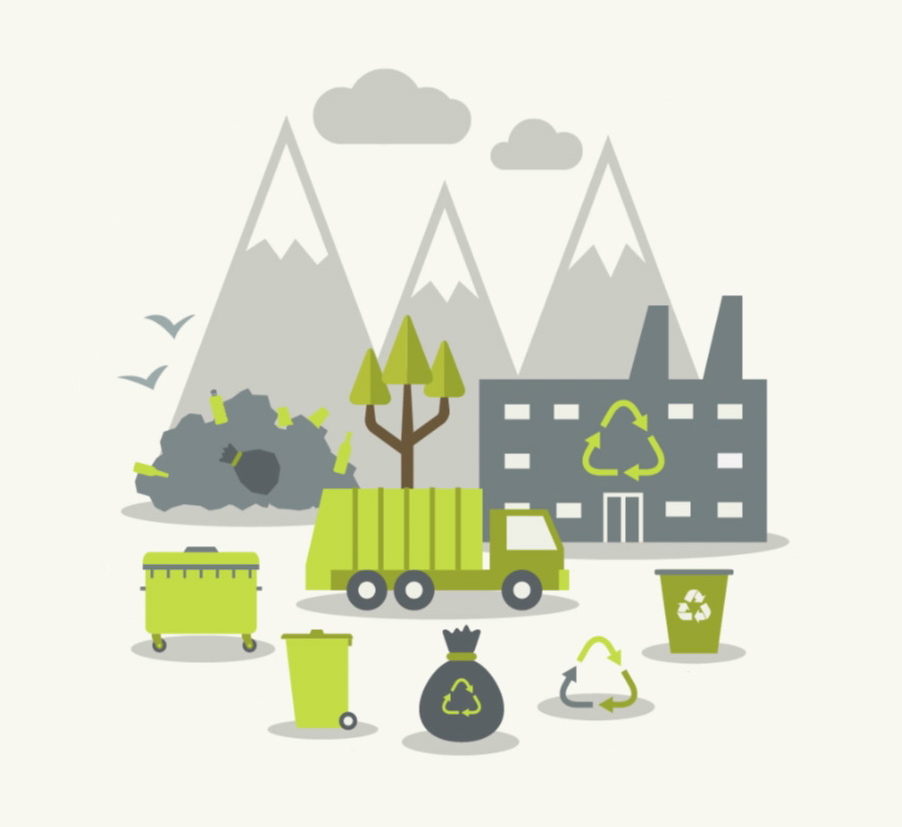 Xconomy lists "Major Foundation Grant to Support Entrepreneurial Researchers at UW" as one of Seattle's top stories of Q1 2014. ...

The Washington Research Foundation, a private nonprofit group that funds research and initiatives to commercialize innovations in the state, is making a large, long-term grant to the University of Washington to support the Clean Energy Institute ...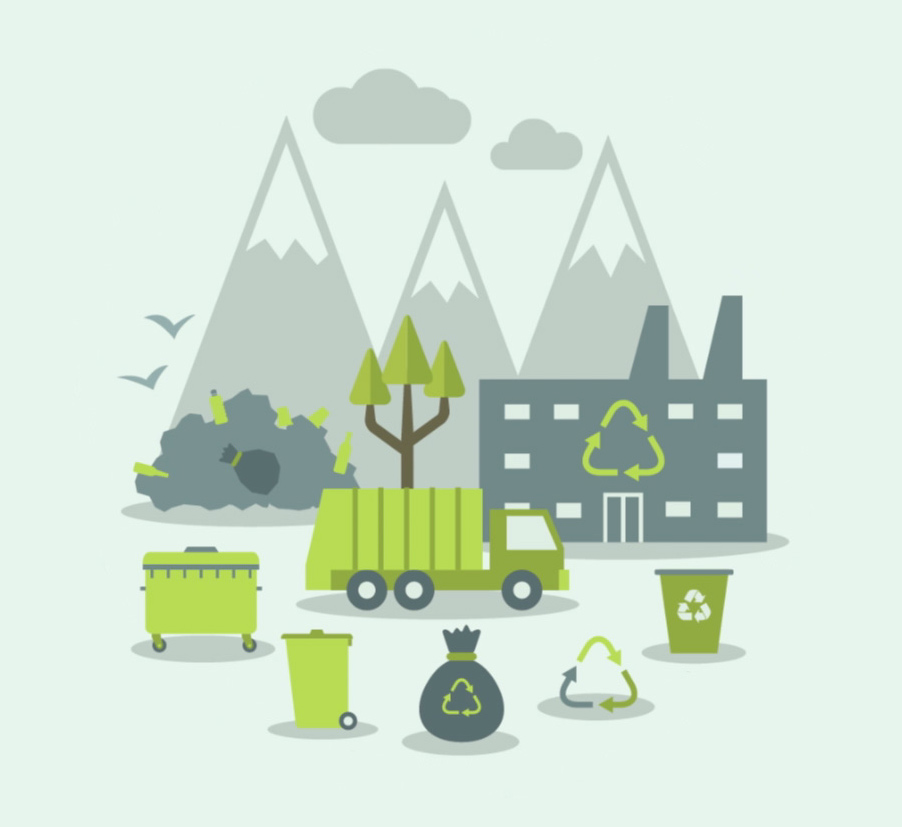 Governor Jay Inslee visited campus on December 12, 2013 to help celebrate the Clean Energy Institute's launch. ...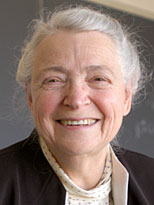 The Clean Energy Institute welcomed Mildred Dresselhaus (Professor of Physics and Electrical Engineering, Emerita and Institute Professor, Massachusetts Institute of Technology) on November 7 to present the inaugural CEI Interdisciplinary Seminar. ...