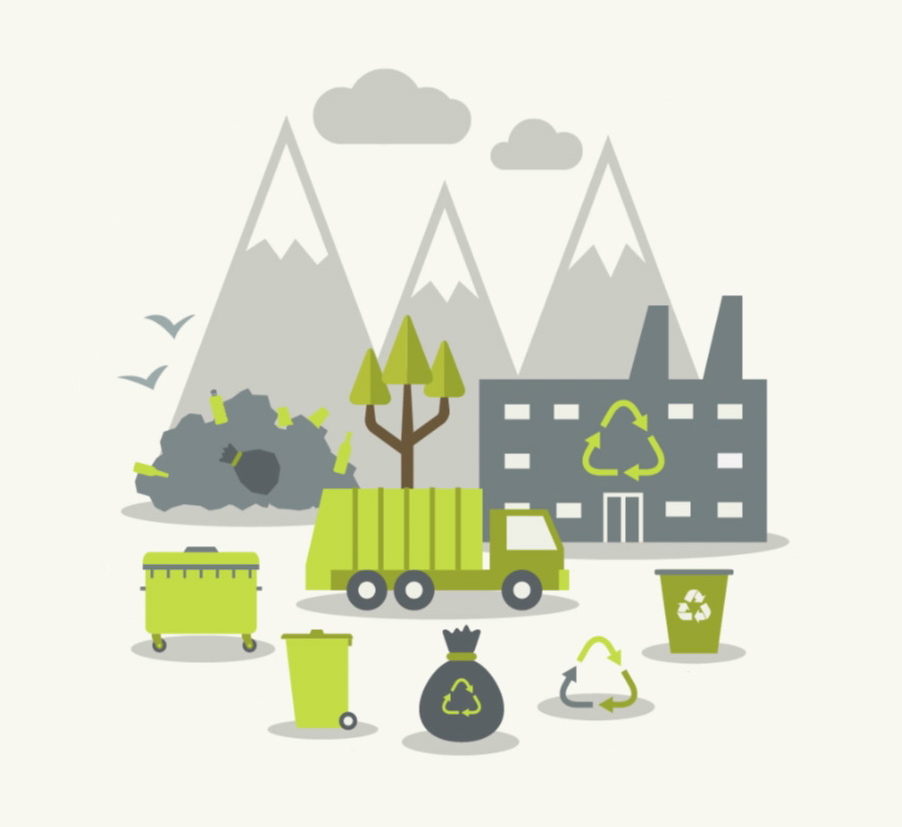 Xconomy lists "Major Foundation Grant to Support Entrepreneurial Researchers at UW" as one of Seattle's top stories of Q1 2014. ...

The Washington Research Foundation, a private nonprofit group that funds research and initiatives to commercialize innovations in the state, is making a large, long-term grant to the University of Washington to support the Clean Energy Institute ...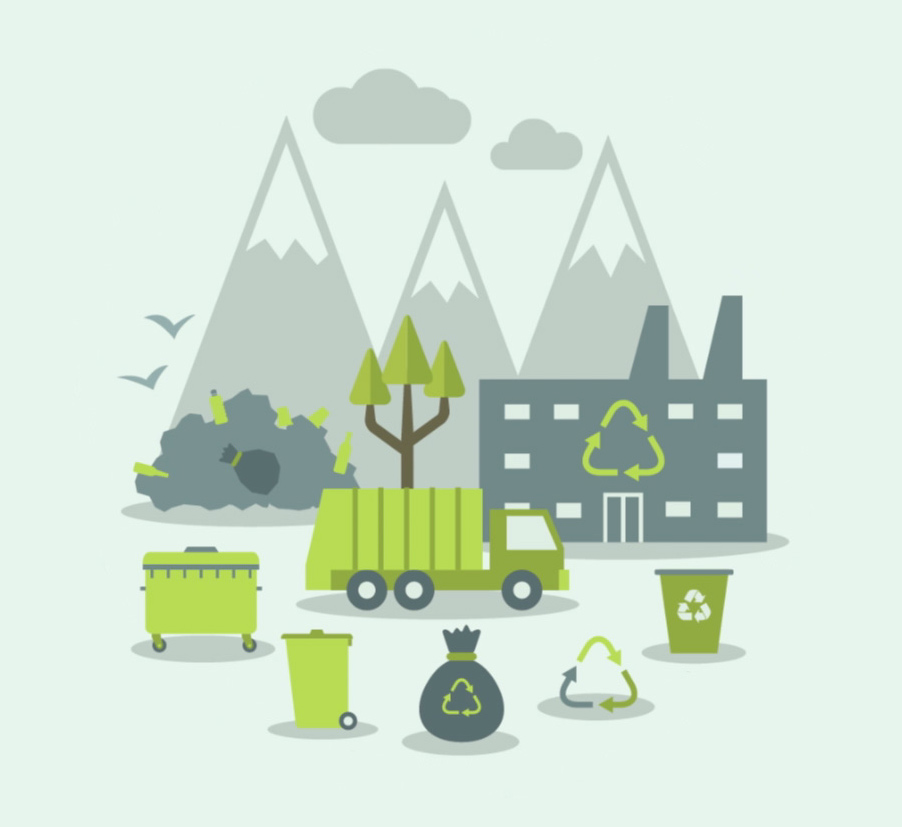 Governor Jay Inslee visited campus on December 12, 2013 to help celebrate the Clean Energy Institute's launch. ...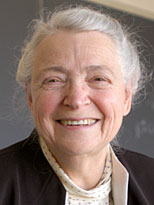 The Clean Energy Institute welcomed Mildred Dresselhaus (Professor of Physics and Electrical Engineering, Emerita and Institute Professor, Massachusetts Institute of Technology) on November 7 to present the inaugural CEI Interdisciplinary Seminar. ...