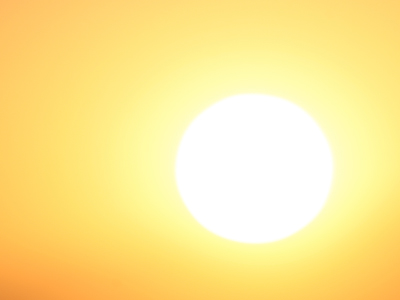 Applications will be accepted through July 31, 2015 for Clean Energy Institute Graduate Fellows for the upcoming 2015-2016 academic year. ...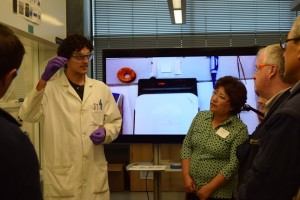 A group of more than twenty Washington state legislators and staff members received an update on the work at the UW Clean Energy Institute. ...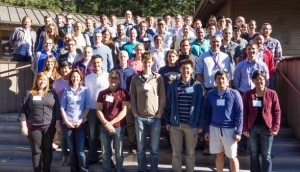 CEI graduate student Sarah Vorpahl reflects on her experience at the 2014 ORCAS Energy Conversion and Storage conference. ...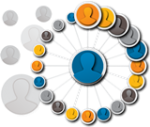 Three UW faculty members with energy-related research are included on a list of the world's most influential scientific researchers of the last decade. ...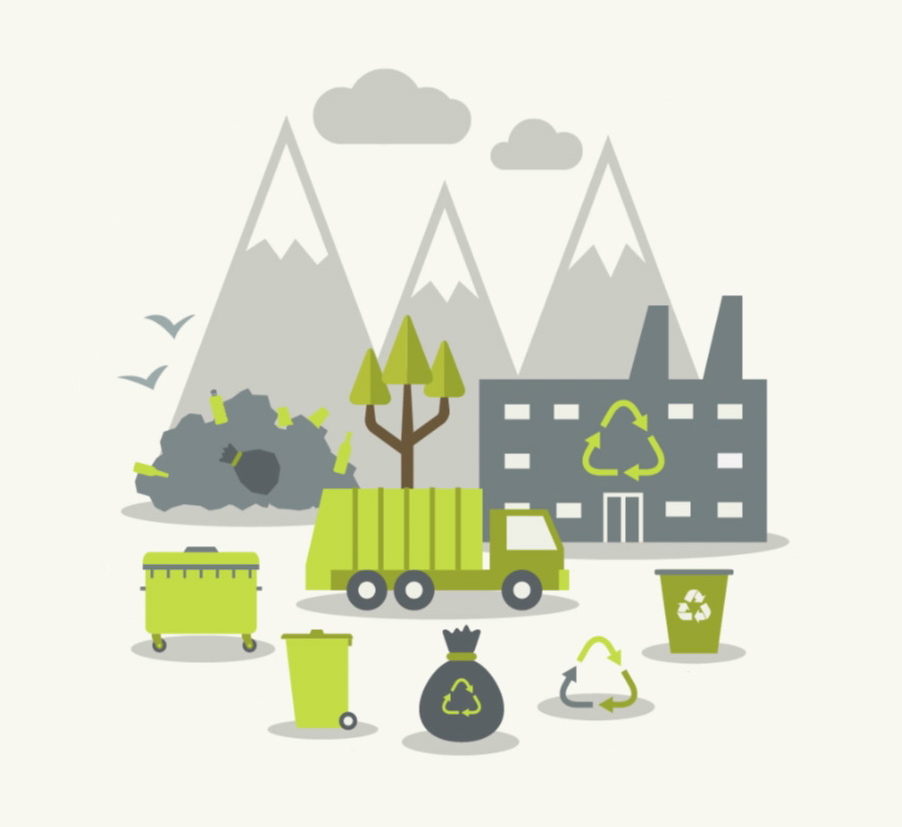 Xconomy lists "Major Foundation Grant to Support Entrepreneurial Researchers at UW" as one of Seattle's top stories of Q1 2014. ...

The Washington Research Foundation, a private nonprofit group that funds research and initiatives to commercialize innovations in the state, is making a large, long-term grant to the University of Washington to support the Clean Energy Institute ...