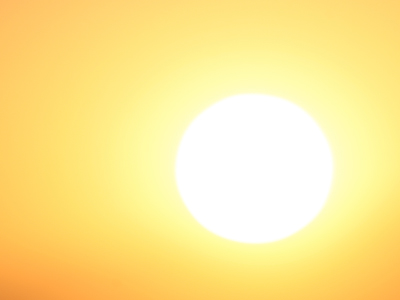 Apply by July 31 for Graduate Fellowships
CEI's Graduate Fellows Program provides UW students the opportunity to help shape the clean energy future of the Pacific Northwest and the global energy economy by advancing next generation solar energy and electrical energy storage materials, devices and systems. Applications will be accepted through July 31, 2015 for CEI Graduate Fellows during the 2015-2016 academic year.
The UW students awarded the CEI Graduate Fellowships represent a diverse group of UW researchers across disciplines including chemistry, chemical engineering, electrical engineering, mechanical engineering, materials science and engineering, and physics. The program's goal is to encourage excellence in research and education by supporting highly talented and motivated graduate students to study clean energy-related topics.
To learn more about the Graduate Fellows Program, visit the Graduate Fellowships web page, and attend an information session on July 16 at 9:30 a.m. in the Molecular Engineering & Sciences Building, Room 115.
To learn more about the contributions about CEI graduate fellows to date, read "Investing in Future Clean Energy Leaders."