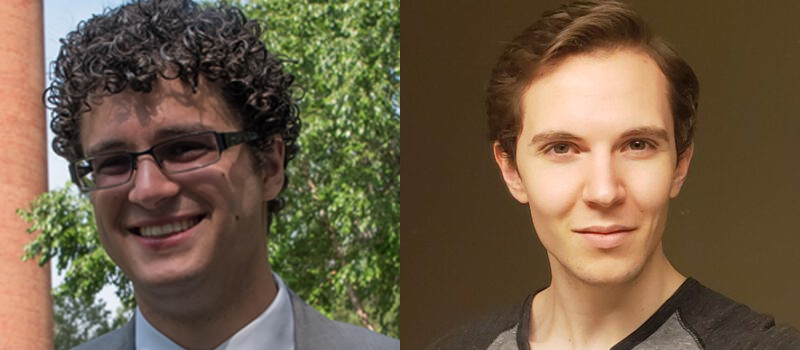 [vc_row][vc_column][vc_empty_space height="10px"][vc_column_text]Onorato receives Scientific Achievement Award for work with semiconducting polymers; Kaiser receives Outreach & Service Award for contributions to CEI K-12 education programs[/vc_column_text][vc_empty_space height="10px"][vc_column_text]July 6, 2021[/vc_column_text][vc_empty_space height="10px"][vc_column_text]Dr. Jonathan Onorato and Mitchell Kaiser received the Clean Energy Institute's Student Achievement Awards at CEI's annual end-of-year seminar, held virtually on May 27, 2021.[/vc_column_text][vc_empty_space height="10px"][/vc_column][/vc_row][vc_row][vc_column width="2/3"][vc_column_text]Onorato, a postdoctoral researcher in Professor Christine Luscombe's research group, won the Scientific Achievement Award which recognizes UW trainees who have demonstrated extraordinary productivity in clean energy research and scholarship, and have contributed meaningfully to the scientific community. Onorato's research focuses on semiconducting polymers for flexible and stretchable organic photovoltaics (OPVs)...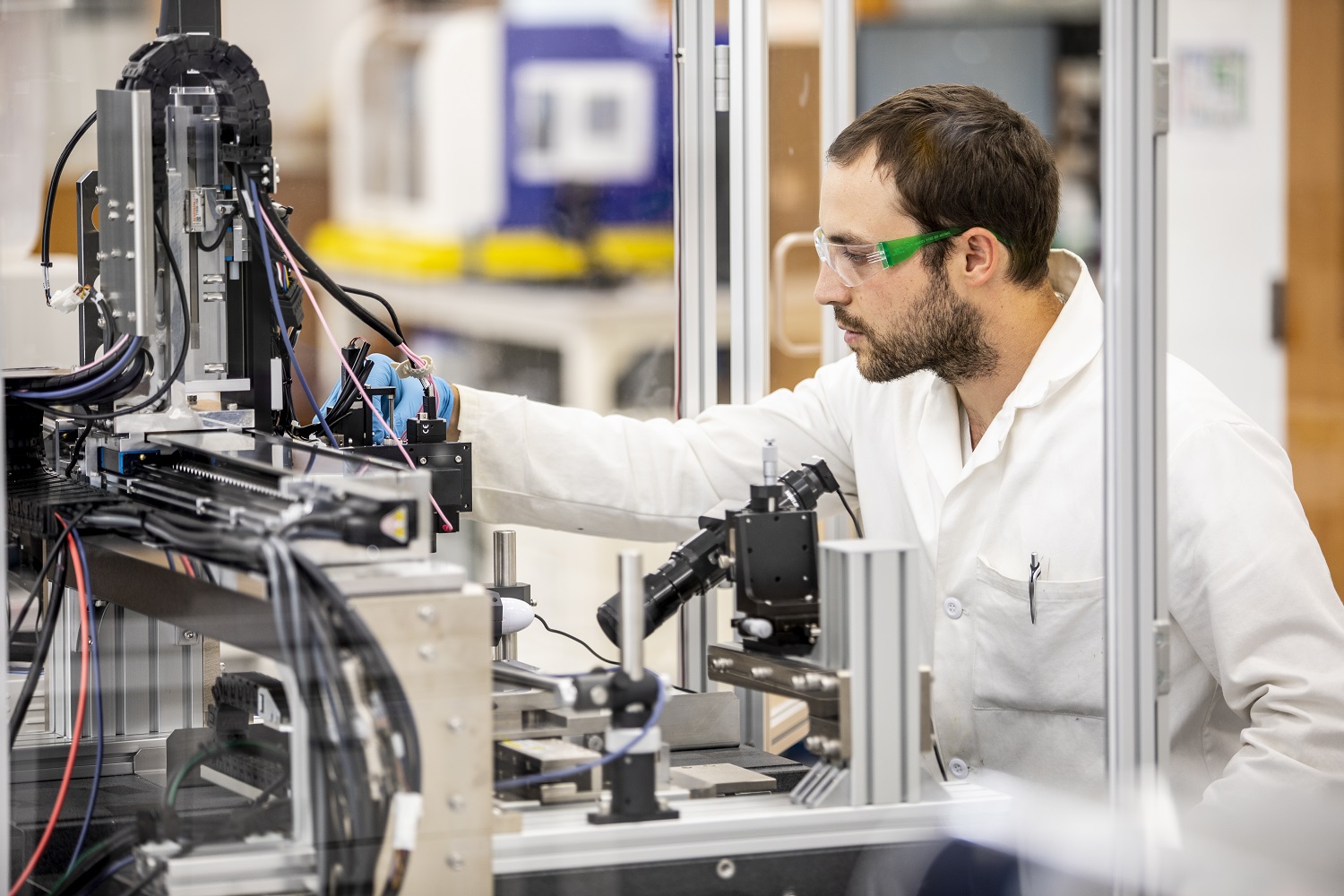 [vc_row][vc_column][vc_column_text]June 24, 2021[/vc_column_text][vc_column_text]The Northwest Cleantech Innovation Network (NWCIN), formed in partnership with VertueLab, CleanTech Alliance, Washington Clean Energy Testbeds, and Joint Center for Deployment and Research in Earth Abundant Materials (JCDREAM), is one of 10 incubators and accelerators nationwide receiving grants totaling $9.5M as part of the U.S. Department of Energy's Energy Program Innovation Clusters (EPIC) initiative. As part of this initiative, the Testbeds will launch the new CleanTech Hardware Innovation Prototyping (CHIP) program that will increase access to advanced capabilities for scaled prototyping, testing, and demonstration at the facility. Read more about the grant and our partners here: https://vertuelab.org/blog/epic-grant-2021[/vc_column_text][/vc_column][/vc_row]...
[vc_row][vc_column][vc_column_text]June 11, 2021[/vc_column_text][vc_column_text]Originally published by the University of Washington Department of Chemistry.[/vc_column_text][vc_column_text]Assistant Professor Dianne Xiao has received an award from the Department of Energy's Early Career Research Program, an effort "designed to bolster the nation's scientific workforce by providing support to exceptional researchers during the crucial early career years, when many scientists do their most formative work." Prof. Xiao's research program seeks to discover next generation materials that address unmet needs in clean energy, catalysis, and environmental remediation. Her group studies a wide range of material types, from metal–organic frameworks to supramolecular cages and their polymer hybrids. A common theme is the presence of well-defined internal...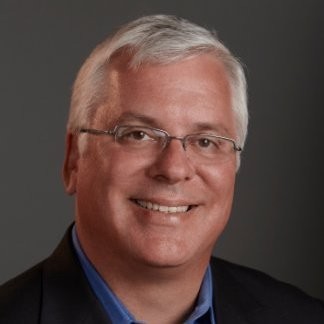 UW and CEI named Kevin Klustner executive director of the Center for Advanced Materials and Clean Energy Technologies (CAMCET). When complete, CAMCET will be a 340,000 square-foot building that will bring together UW scientists and engineers with industry, civic and nonprofit partners to accelerate clean energy solutions for a healthy planet. ...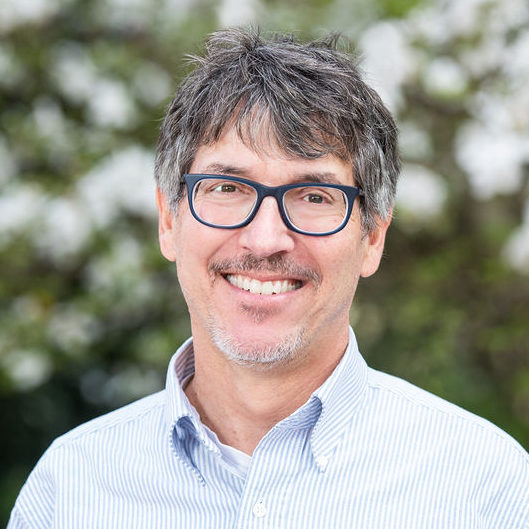 Schwartz received the Presidential Award for Excellence in Science, Mathematics and Engineering Mentoring (PAESMEM) from the White House Office of Science and Technology Policy and the National Science Foundation for his commitment to interdisciplinary graduate education and his dedication to recruiting and supporting Native American STEM scholars at the UW. ...