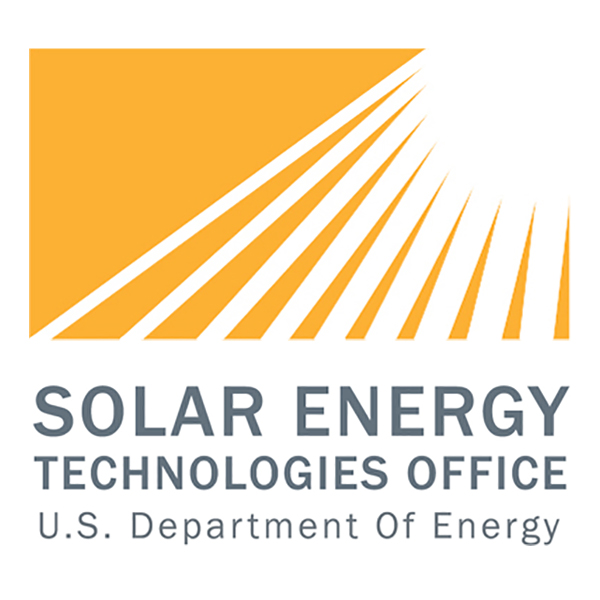 Professor Brian B. Johnson and team will integrate solar photovoltaic systems and energy storage systems into the power grid, while UW spinout BlueDot Photonics will manufacture next-generation perovskite solar cells at the Washington Clean Energy Testbeds. ...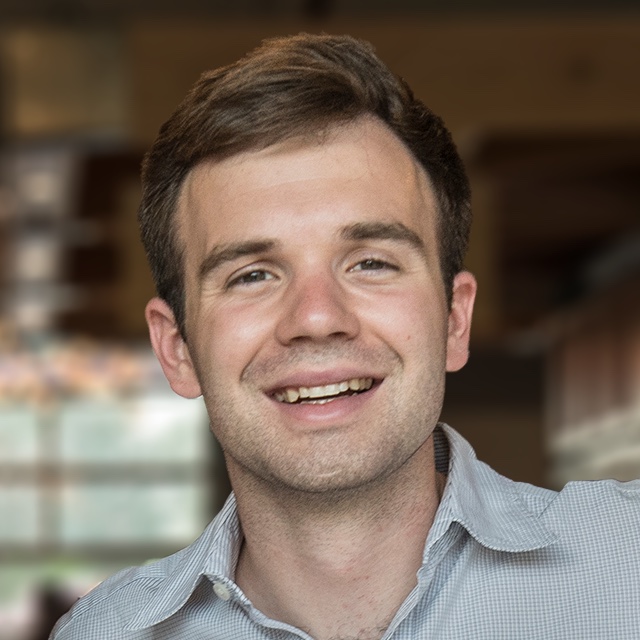 Dr. Daniel Kroupa, WRF Innovation Postdoctoral Fellow in Clean Energy, has been named to the Forbes "30 Under 30: Energy" list for 2019. His research on perovskite thin films could create an efficiency breakthrough for solar photovoltaics when integrated with silicon panels. ...

Chemistry postdocs Max Friedfeld, Daniel Kroupa and Jian Wang have been awarded Mistletoe Research Fellowships for the 2018-19 academic year. They will each receive a $10,000 Unfettered Research Grant that can be applied to almost any university-approved research-related activity. ...