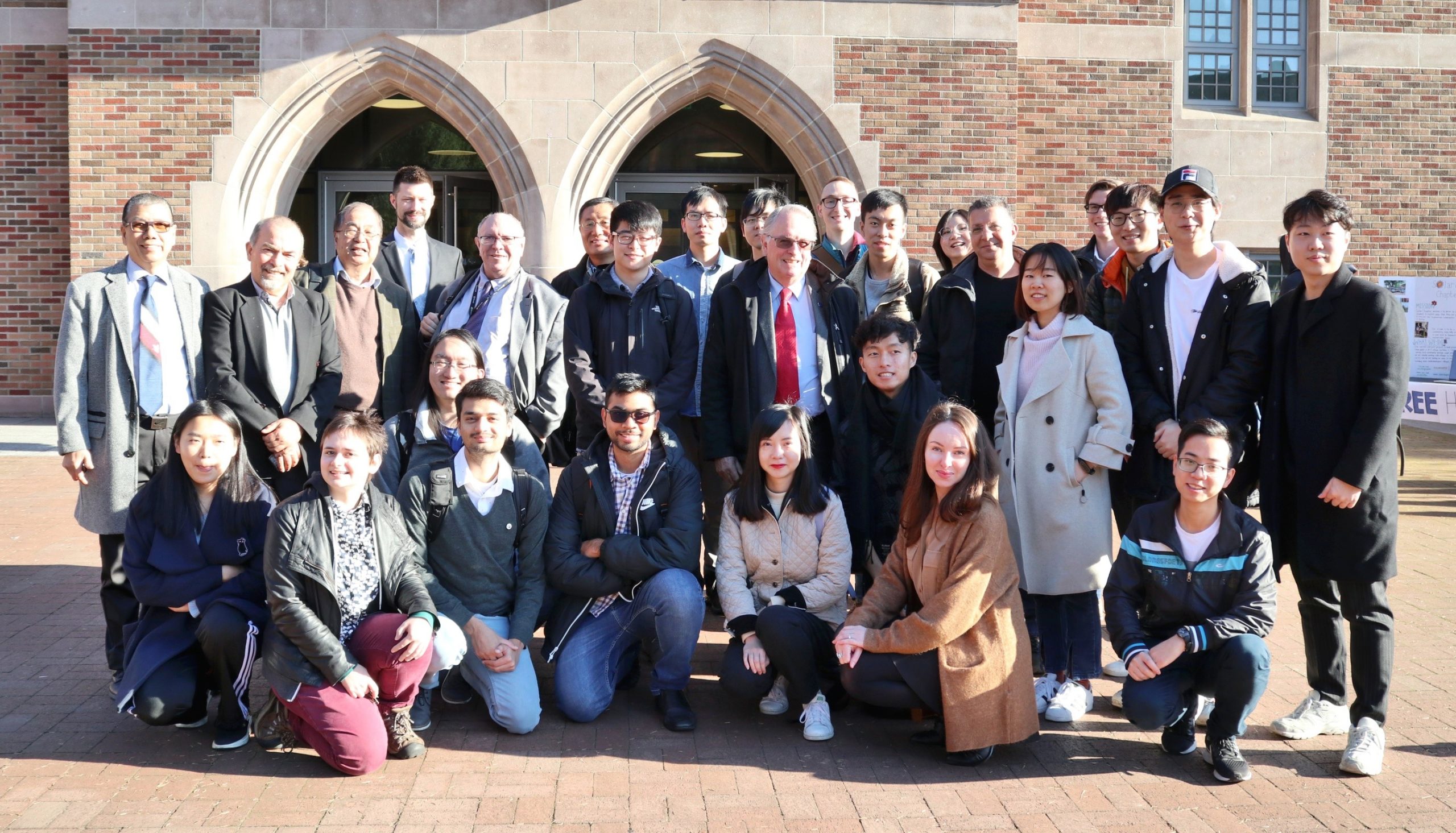 UW energy storage researchers are working with Nobel laureates to build a better battery for electric vehicles. ...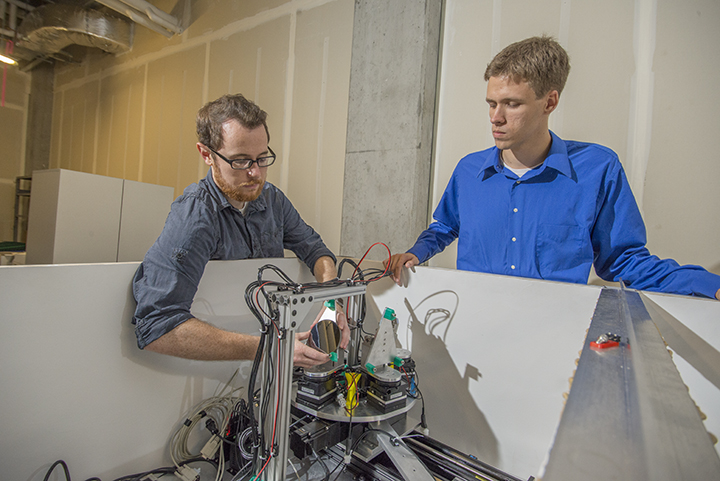 easyXAFS, a startup founded by UW physics alum Dr. Devon Mortensen received $160,000 from the National Science Foundation under a Phase I Small Business Technology Transfer grant to develop a low-cost, tabletop x-ray spectrometer in collaboration with UW physics professor Jerry Seidler — the first such device targeted at undergraduate labs and industrial energy storage scientists. ...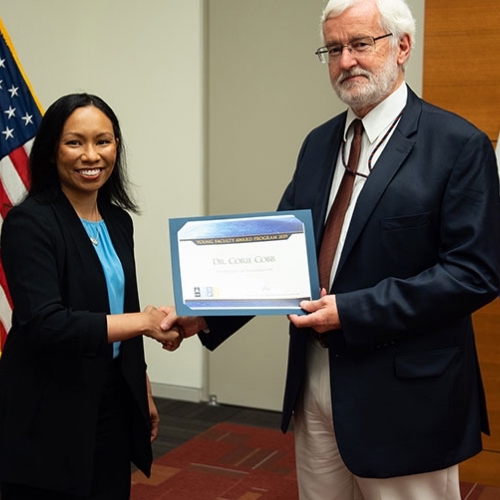 Cobb will receive nearly $500,000 over two years for her project, "Additive Manufacturing for High-Energy-and-Power Multi-functional 3D Batteries," advancing her research on new battery electrode architectures and packaging integration. ...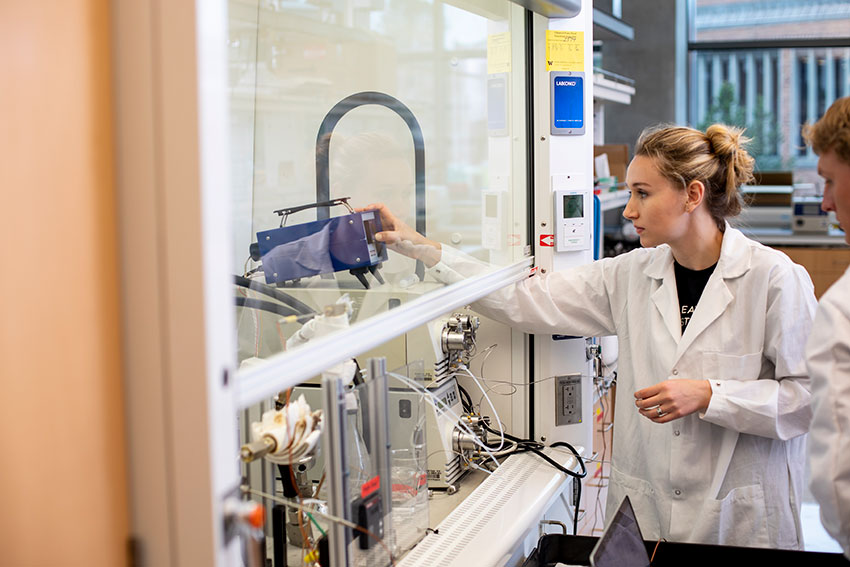 CEI Graduate Fellow Elizabeth Rasmussen is developing a low-cost, low-waste flow reactor for metal-organic frameworks, setting the stage for innovation in batteries, targeted drug delivery and more. ...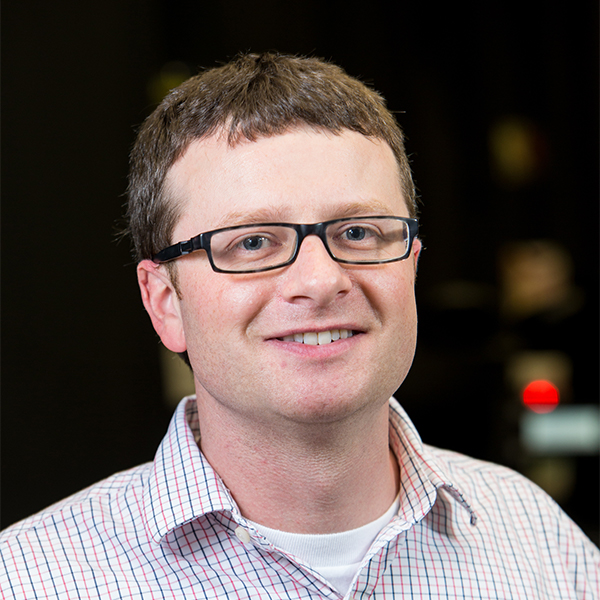 Schlenker will research photochemistry for solar energy and other sustainability applications under this five-year, $685,000 award. The CAREER program offers the NSF's most prestigious awards for early-career faculty. ...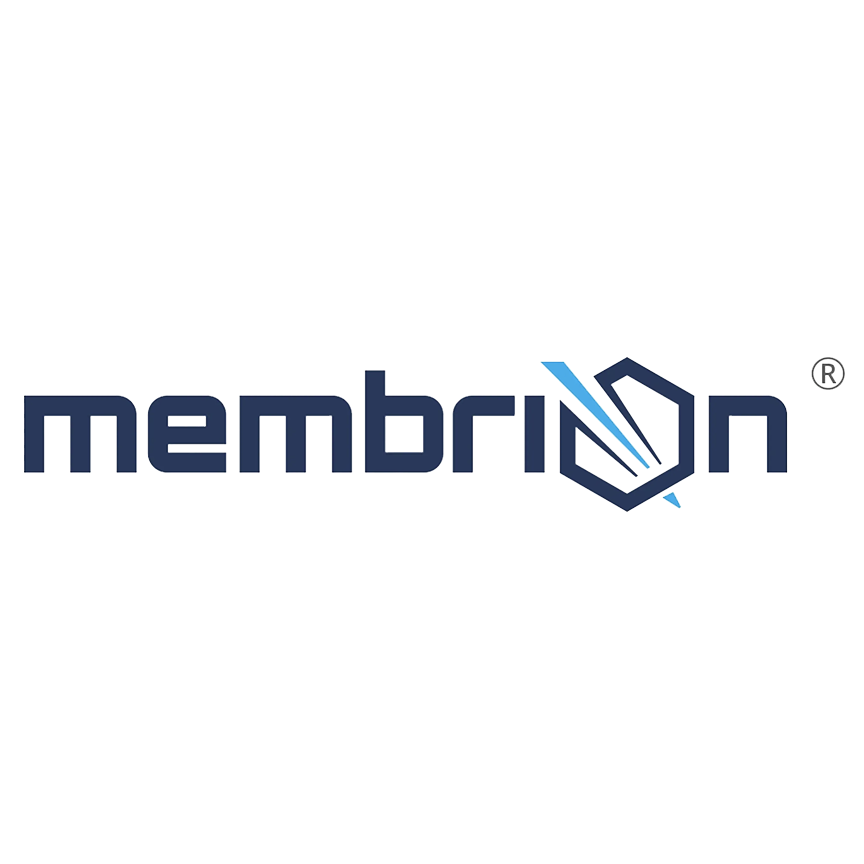 The UW spinout will improve flow battery performance, cost under Small Business Innovation Research grant; becomes third company to win federal funding for work at Testbeds. ...

Vesicus, founded by a UW mechanical engineering alum and a UW mechanical engineering professor, will use Small Business Technology Transfer (STTR) funds to develop nanostructured thin films for lithium-ion batteries. ...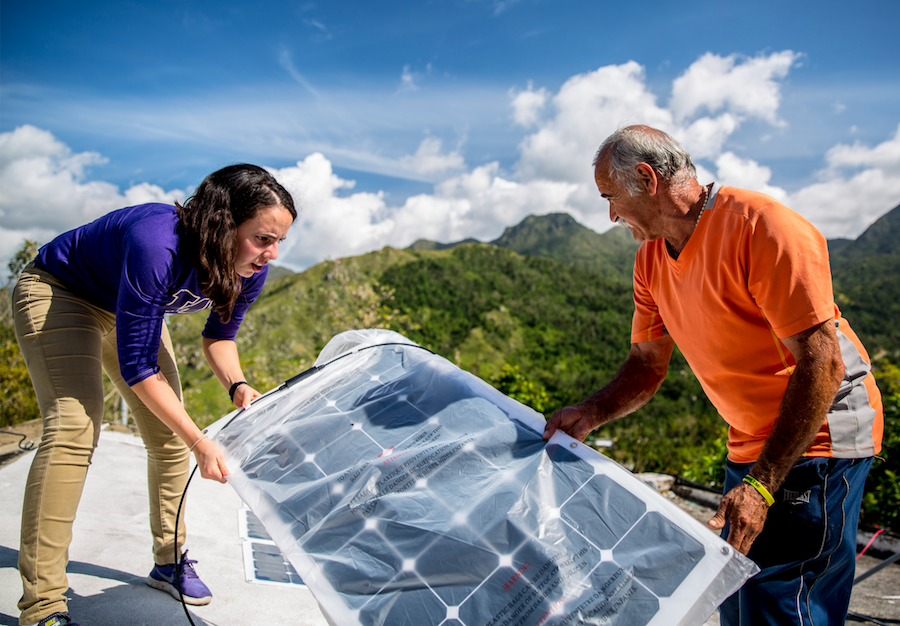 Chemical engineering professor Lilo Pozzo and a group of CEI researchers and public health scientists traveled to Jayuya, Puerto Rico this spring as part of a long-term field study on the impact of power loss on public health. ...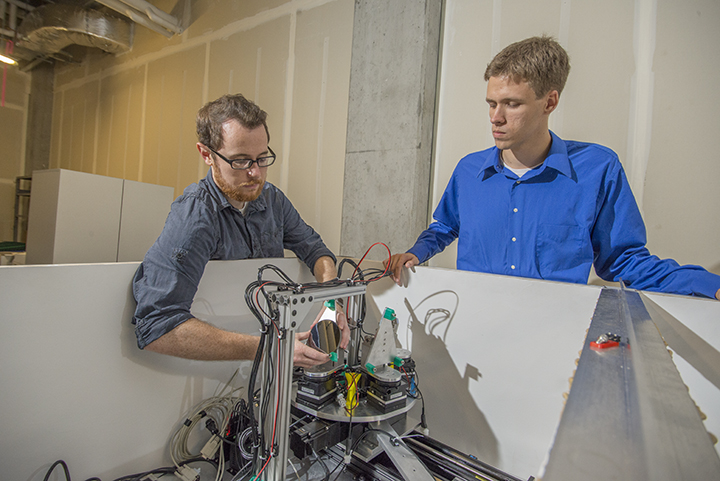 A new tool developed by UW Clean Energy Institute faculty and students will provide important insights that could help engineers design more efficient and cost effective ways to produce and store energy, as well as power new devices such as electronics, cell phones and hybrid electric vehicles. ...