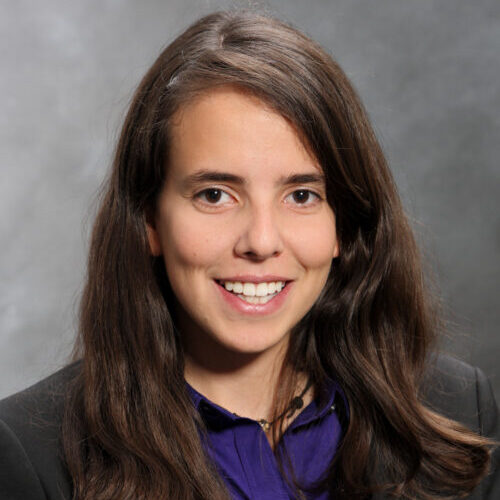 Mareldi Ahumada Paras
My research is focused on resiliency of power systems, specifically in recovery optimization after outages caused by extreme events such as hurricanes, earthquakes and storms.
1)  Use data driven case study to optimize utility schedules of repair crews and enhance the recovery phase of a power outage.
2) Quantify the impact of natural gas faults on power generating units in a co-optimized framework.