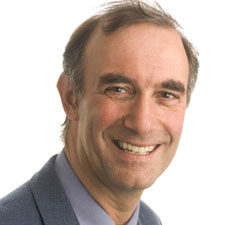 Daniel Kirschen
Daniel S. Kirschen was appointed Close Professor of Electrical & Computer Engineering in 2011. From 1994 to 2010, he was Professor of Electrical Energy Systems and Head of the Electrical Energy and Power Systems research group at the University of Manchester in the UK. Prior to joining the academic world, he worked for Control Data Corporation and Siemens-Empros on the development of advanced application software for electric utilities.
The main objective of his research focuses on developing techniques that achieve the optimal balance between providing a reliable grid service, minimizing the cost of providing energy, and reducing the environmental impact of the electrical system while facilitating the use of renewable energy sources.
Read about the latest from the Kirschen lab in our January 2018 highlights.