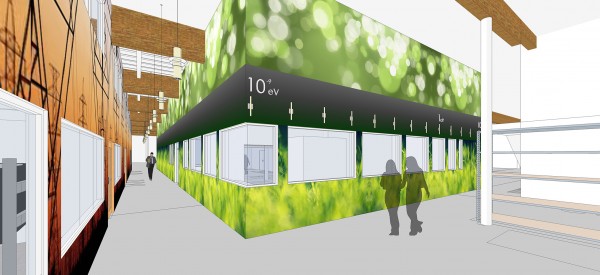 CEI Job Opening: Assistant Director of Program Operations
The Clean Energy Institute (CEI) has an outstanding opportunity for an Assistant Director of Program Operations.
The Assistant Director of Program Operations is the senior technical manager of CEI's shared testbed facilities (Research Training Testbed in NanoEngineering & Sciences Building and the Scale-up & Characterization and Systems Integration Testbeds in the Bowman Building). The individual in this position is responsible for directing day-to-day operations of the Clean Energy Institute's testbed facilities, with primary responsibilities in the areas of facility management, business development and financial management, and staff supervision. The Assistant Director is responsible for managing the organizational goals in these areas and monitoring the unit's progress. Interested candidates should apply by May 15.
For more information and to apply, visit the UW Employment website:
https://uwhires.admin.washington.edu/eng/candidates/default.cfm?szCategory=jobprofile&szOrderID=132114&szCandidateID=0&szSearchWords=&szReturnToSearch=1