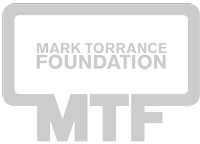 August 28, 2017: The Clean Energy Institute is pleased to announce a new professional development opportunity for UW undergraduate and graduate students: the Mark Torrance Foundation Tech Due Diligence Program.
Thanks to a generous gift from the Mark Torrance Foundation, we are able to offer a number of students the opportunity to serve on a real investment diligence team evaluating new technologies for Element 8, a cleantech angel investment group.
Applications are now being accepted; decisions will be made on a rolling basis throughout September.