Research Overview
CEI researchers are pushing the boundaries of light and matter to enable future clean energy technologies. Advances in fields like two-dimensional materials, nanoscale and quantum properties, and spectroscopy will lay the foundation for tomorrow's discoveries and devices.
Featured Researchers
All Advanced Energy Materials Researchers
Recent News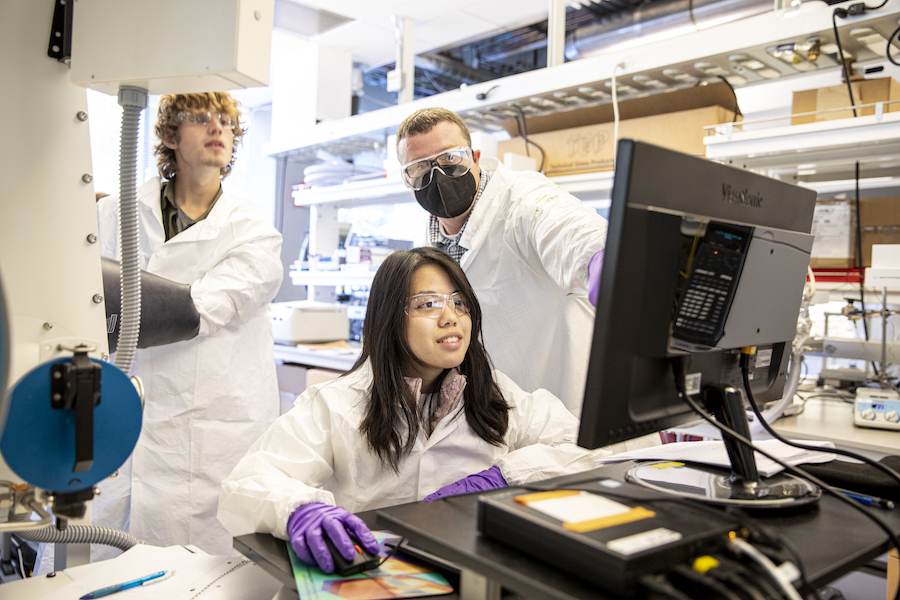 [vc_row][vc_column][vc_empty_space][mkd_section_title title="A multi-disciplinary course is training students across the scales...
Recent Publications
Resources
Computational Materials Research