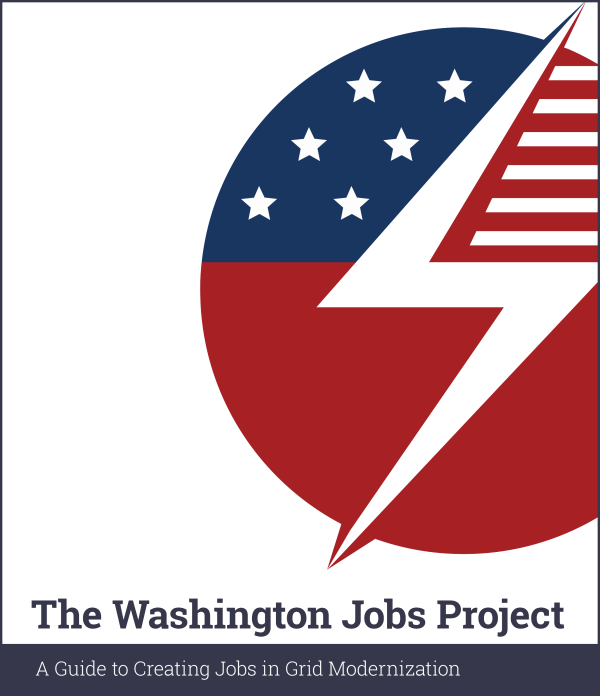 Report: Grid Modernization Is Key for Creating Quality Jobs in Washington
Building on Washington's strengths in grid modernization can maximize job growth and give the state a competitive economic edge. That's according to The Washington Jobs Project: A Guide to Creating Jobs in Grid Modernization, a new report by the American Jobs Project in partnership with the University of Washington's Clean Energy Institute and Western Washington University's Institute for Energy Studies. The new report offers policy recommendations to foster Washington's grid modernization industry to support an annual average of over 13,800 jobs through 2030. These recommendations include:
Strengthening the state's foreign direct investment strategy.
Providing tax incentives to grid modernization companies.
Supporting small businesses' access to university and national lab resources.
Expanding career-connected learning in high schools.
Incentivizing utility innovation.
Read the full report here.