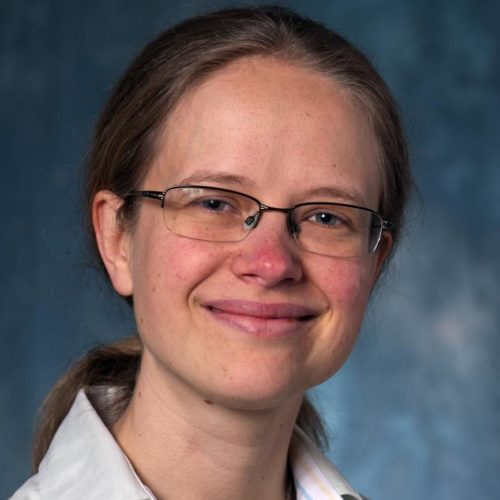 Assistant Professor, Civil & Environmental Engineering, University of Washington
CEI-related research interests: cultural predictors of clean energy infrastructure construction, microbial fuel cells for sanitation system instrumentation.
A scholar of engineering projects and organizations, I conduct research on infrastructure for developing communities with a particular interest in topics of social sustainability. While I am particularly interested in the global south, I am also interested in any context that is experiencing significant change in basic civil infrastructure (or, is developing).  The practical goal of my research is to make basic civil infrastructure better serve all the world's people by enabling increased human capabilities. This means my research often deals with issues of water, sanitation, and energy. Prior to entering academia, I spent 6 years working internationally for one of the world's largest engineering firms. Other than my work, I enjoy spending time with my family, playing the banjo, and bad science fiction.