New Model Coming This Fall!
CEI has developed a new model of the SunDawg solar car! This new model is larger, comprised mostly of wood, and gives students an opportunity to make some choices about the car's design as they explore the science and engineering of clean energy. These cars will come in a small box, require building, and were designed for children ages 8 and above. Educators should assess the cars in advance of use with their students to make sure they are appropriate for their audience.
Educators can sign up now for free class sets of these cars and expect delivery late fall!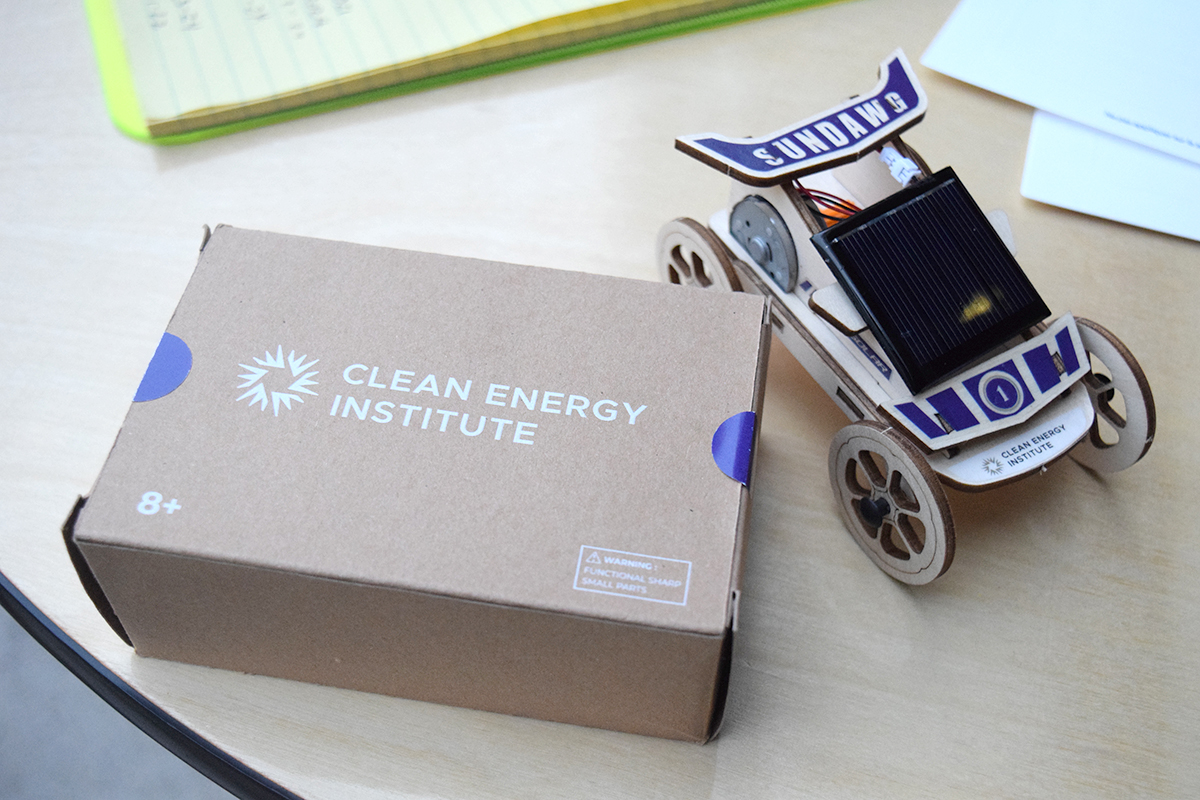 This offer is subject to availability and demand. During high demand or slow response from suppliers, kit orders may be delayed. Thank you for your understanding!