EDUCATING THE NEXT GENERATION OF CLEAN ENERGY LEADERS AND INNOVATORS
CEI supports the next generation of clean energy leaders and innovators through our unique education, outreach, and research training programs. We fund Ph.D. students exploring new directions in clean energy research, and we host programs that help students build professional skills that will serve them in any field, whether it's research, policy, or climate tech. Our student Clean Energy Ambassadors visit K-12 classrooms across Washington state, and local community college instructors develop accessible clean energy curricula through our Research Experience for Teachers (RET) program. CEI lesson plans and other educational resources are used in classrooms across the country and beyond.
CEI supports a variety of fellowship and training opportunities that enhance career flexibility for graduate students.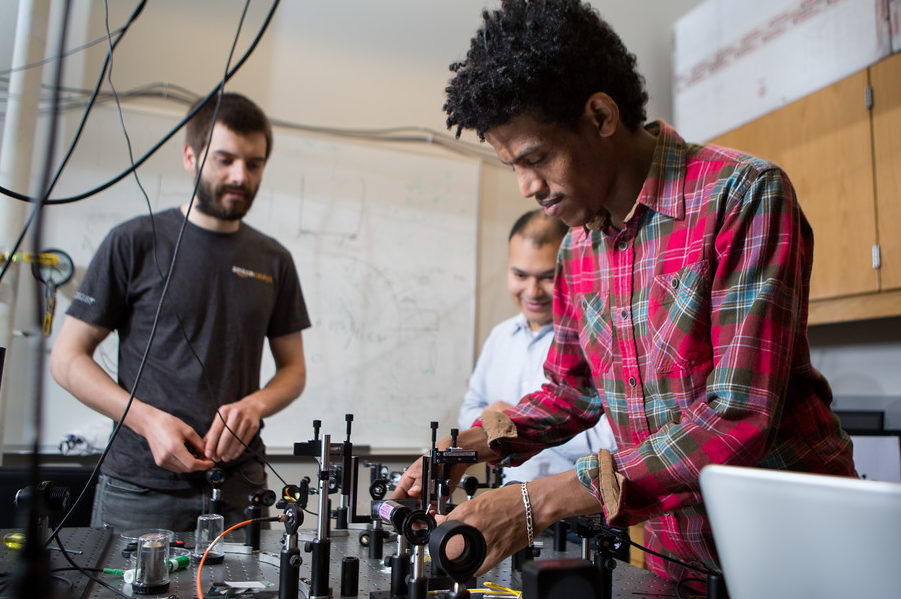 Spend a summer in a UW lab, explore clean energy courses, and find other opportunities to join our community.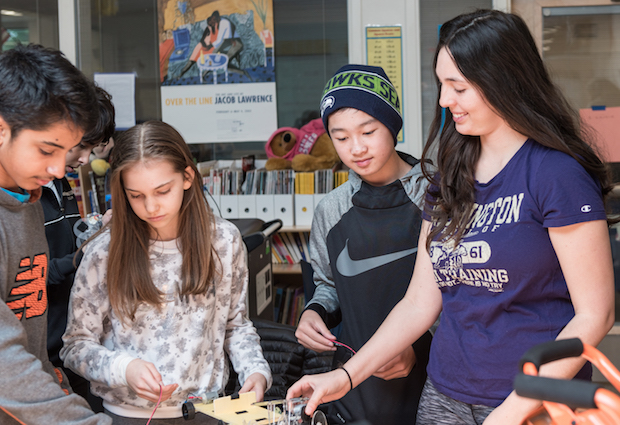 Request a visit from our Clean Energy Ambassadors to your classroom, STEM fair, or community event, or arrange a tour of a UW clean energy lab.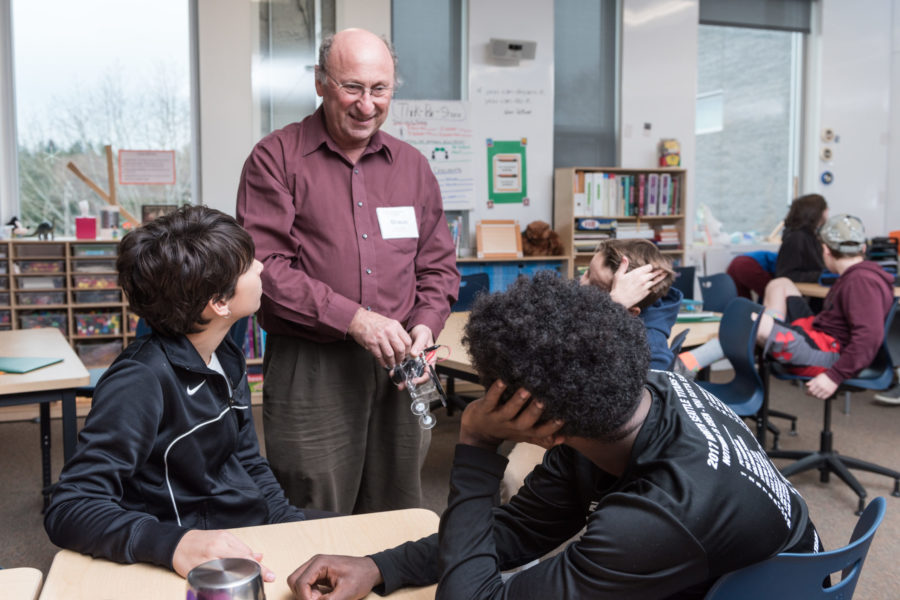 Find lesson plans for students from 4th to 12th grade here. Activities include demos and multi-day investigations, as well as supporting teaching units.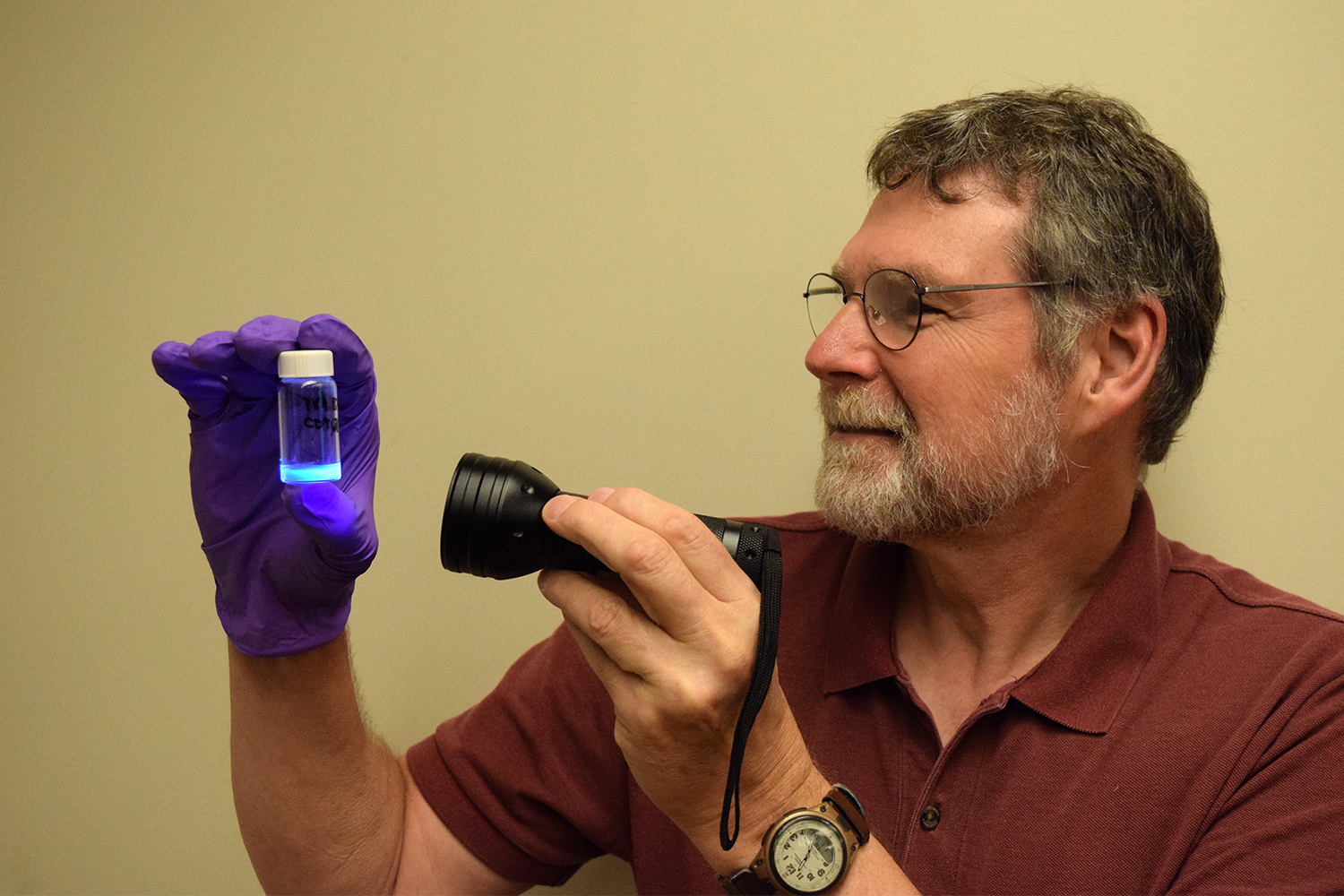 Integrate clean energy research into your community college curriculum with our 6-week summer program.