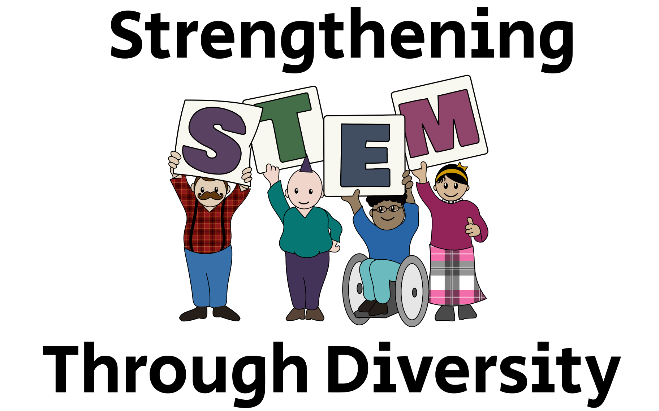 On October 8 2016  CEI Fellows Nicholas Montoni and Sarah Vorpahl organized a great diversity event which we hope will be the start of a series. They provided an organizing guide and program for the next organizers.
Goals
To build community for, generate networking opportunities among, and spotlight the value of diversity and the representation of diverse groups in STEM.
To identify the challenges to diversifying STEM and the needs of underrepresented students and determine actionable solutions.
To determine best practices for the recruitment, mentorship, and graduation of underrepresented students; identify the means to implement them; and identify ways to distribute this information to those who may not have diversity as a first priority.
Strengthening STEM through Diversity Planning Guide