Entrepreneurship at the Testbeds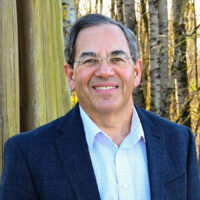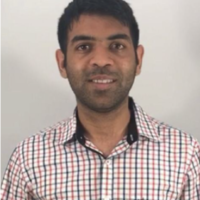 Manan Pathak
CEO
BattGenie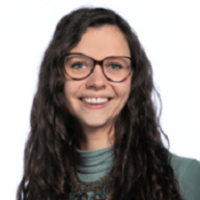 Emily Rabe
Director of R&D
Membrion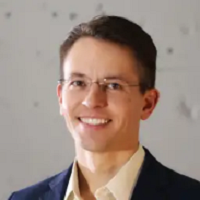 Jared Silvia
CEO
BlueDot Photonics
Wednesday, October 20, 2021
Time: 5:00 – 6:30 PM Pacific
At the Testbeds! 4625 Union Bay Place NE
Join Washington Clean Energy Testbeds Entrepreneur-in-Residence, Ben Bierman as we start our new academic year with a panel discussion featuring leaders from three cleantech companies that have spun out of the University of Washington. The panelists will discuss their paths that led to the founding of the companies, the benefits of working at the Testbeds, and the assistance that they received from innovation support programs, like the Entrepreneur-in-Residence.
An outdoor networking hour will follow the panel discussion.
EIR Office Hours:
Wednesdays: 9 – 11 AM
Fridays: 12 – 2 PM
Contact: eirwcet@uw.edu
FACE MASKS ARE REQUIRED REGARDLESS OF VACCINATION STATUS.