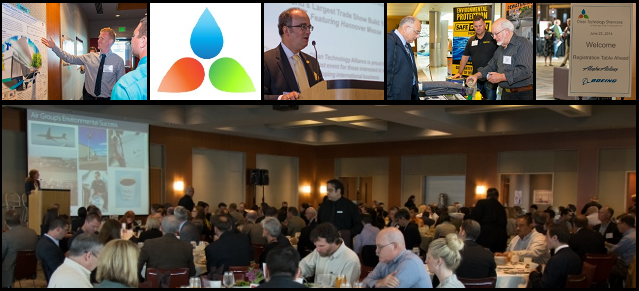 The CleanTech Innovation Showcase attracts cleantech industry leaders from across the U.S., Canada and beyond to see technology innovations and featured presentations from industry notables. The event truly is a who's who of the Northwest region's cleantech industry. No other event gives you unprecedented access to:
Cleantech industry leaders and decision makers
Private industry, government and university researchers
Angel, corporate and venture capital investors
Federal, state, county and municipal policymakers
Foreign leaders and delegations
Business and industry media
This one-day event gathers the industry's best and brightest to learn about the latest clean technology innovations, research and investment opportunities. Expert speakers and break-out sessions will further highlight companies focused on sustainability and new technologies. Enjoy exhibits, poster sessions and business development opportunities. Full-day registration includes breakfast, lunch and reception.
More information here.